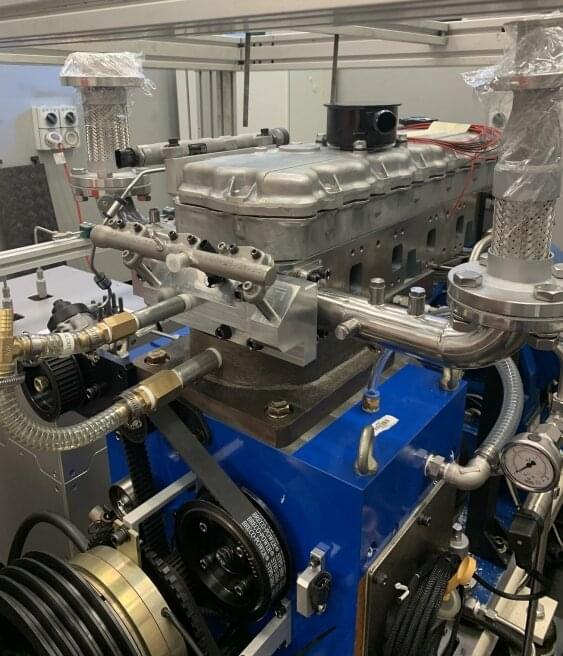 Engineers from UNSW Sydney have successfully converted a diesel engine to run as a hydrogen-diesel hybrid engine—reducing CO2 emissions by more than 85% in the process.
The team, led by Professor Shawn Kook from the School of Mechanical and Manufacturing Engineering, spent around 18 months developing the hydrogen-diesel direct injection dual-fuel system that means existing diesel engines can run using 90% hydrogen as fuel.
The researchers say that any diesel engine used in trucks and power equipment in the transportation, agriculture and mining industries could ultimately be retrofitted to the new hybrid system in just a couple of months.