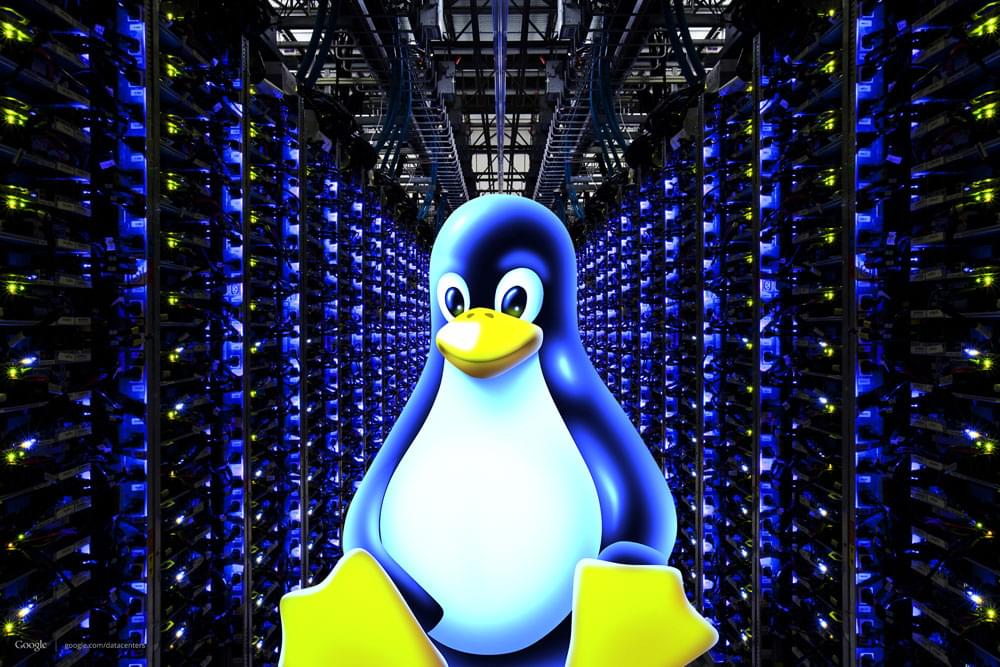 Were you unable to attend Transform 2022? Check out all of the summit sessions in our on-demand library now! Watch here.
The open-source Linux operating system is an essential component of the cloud and enterprise application delivery. In fact, every cloud service, even Microsoft, offers Linux-based compute resources and Linux is often the default choice for embedded and internet of things (IoT) devices. Among the major Linux distribution vendors today are IBM's Red Hat business unit, German vendor SUSE and Canonical, which develops the Ubuntu Linux distribution.
The market for Linux is forecast to grow to $22.15 billion by 2029, according to Fortune Business Insights, up from $6.27 billion in 2022.