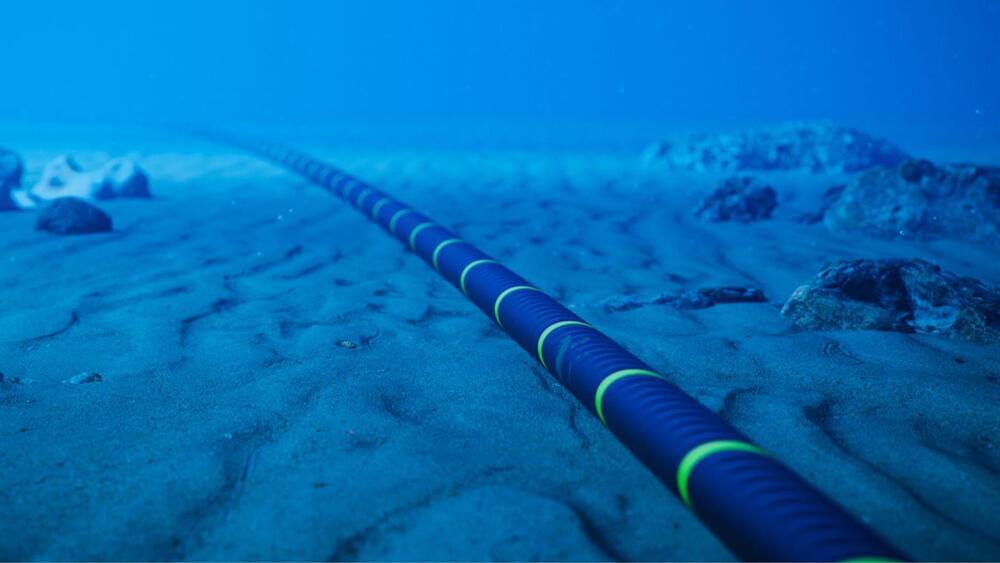 The project will take 7–8 years.
An 853-mile-long (1,373 km) undersea electricity cable connecting Egypt with Europe has been touted to help Europe's impending energy crisis amidst Russia's war with Ukraine.
---
Imaginima/iStock.
The undersea cable from northern Egypt to Attica, Greece, will be able to transport 3,000 MW of electricity, which is enough to power up to 450,000 homes, according to a report published by Euronews last month.