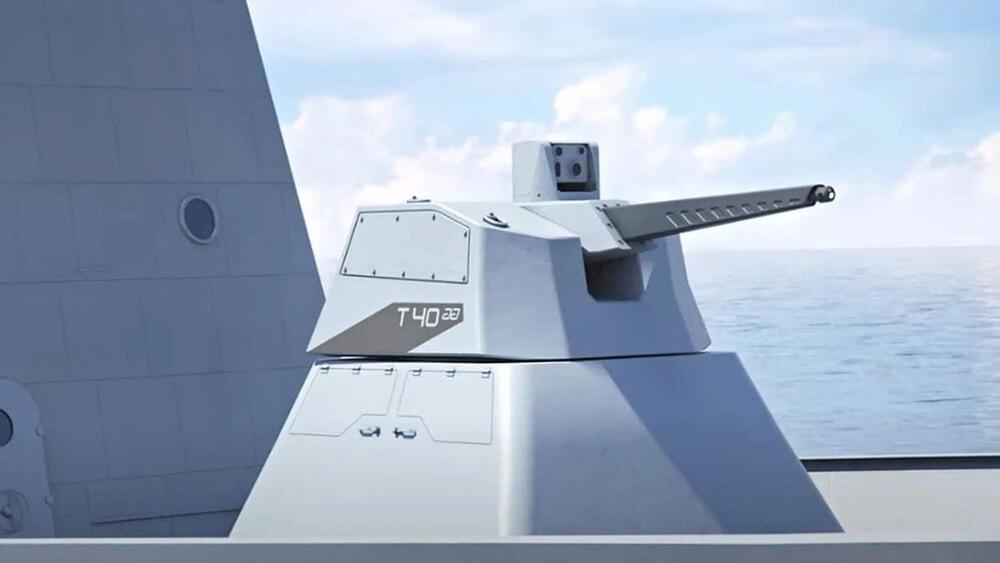 The system autonomously ensures high interception accuracy while retaining a non-penetrating turret design.
US and French defense companies have unveiled the latest version of the RAPIDFire autonomous gun turret at the Euronaval 2022, a naval defense exhibition, in Paris.
The gun turret which is a joint effort of Nexter and Thales, is claimed to counter growing low-level, close-quarters surface and aerial threats, as per a press release published by the defense company Nexter on Wednesday.