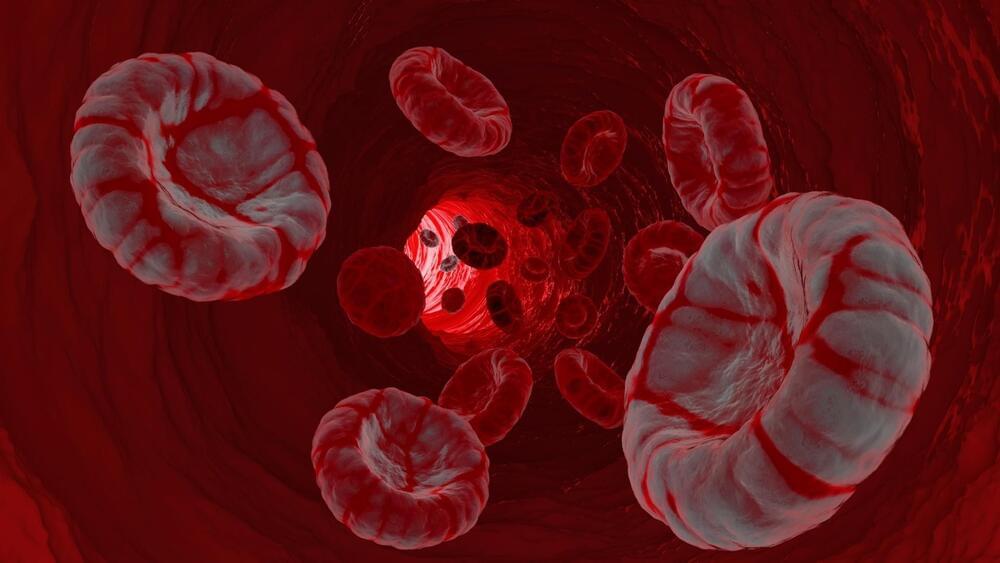 Understanding how metastasis works.
In the universal fight against cancer, metastasis is one of the most unpleasant factors that could make matters even worse; and there is still much to comprehend in the spread process. Cambridge scientists might have unveiled a breakthrough in understanding how metastasis works.
The research has been published in the journal Nature Genetics.
---
Chawalit Banpot/iStock.
A team of scientists at the Cancer Research UK Cambridge Institute and the University of Cambridge has discovered that blocking a particular protein's activity kicked off metastasis in mice with cancer.