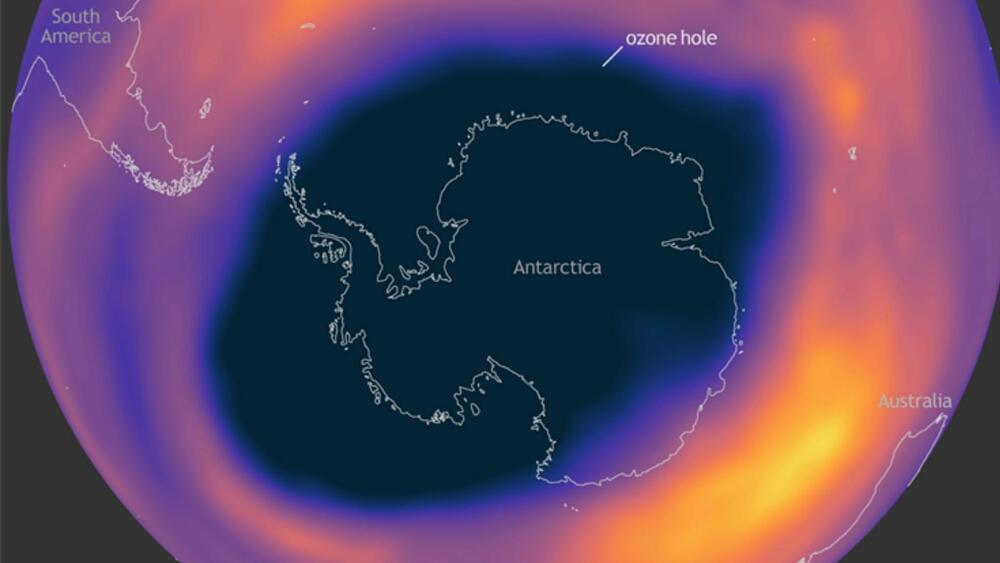 Recovery of the Antarctic ozone layer is anticipated to take place sometime around 2070.
The depletion of the ozone layer had a huge impact on humanity for a while. Moreover, the United Nations accepted The International Day for the Preservation of the Ozone Layer in 1994.
Every living thing on Earth is shielded from UV radiation by the stratospheric ozone layer. Thus, the Ozone Layer is vital for all forms of life, and we need to protect it without a doubt.