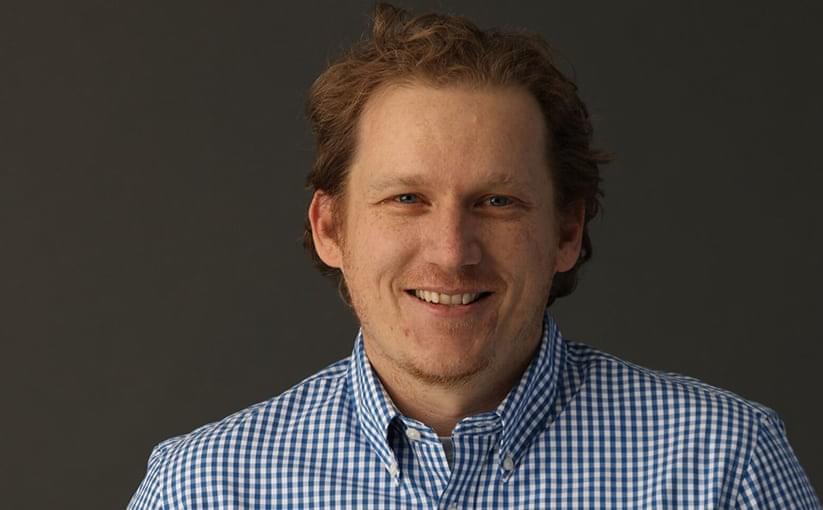 Companies and research labs across the globe are working towards getting their nascent quantum technologies out of the lab and into the real world, with the US technology giant IBM being a key player. In May this year, IBM Quantum unveiled its latest roadmap for the future of quantum computing in the coming decade, and the firm has set some ambitious targets. Having announced its Eagle processor with 127 quantum bits (qubits) last year, the company is now developing the 433-qubit Osprey processor for a debut later this year, to be followed in 2023 by the 1121-qubit Condor.
But beyond that, the company says, the game will switch to assembling such processors into modular circuits, in which the chips are wired together via sparser quantum or classical interconnections. That effort will culminate in what they refer to as their 4158-qubit Kookaburra device in 2025. Beyond then, IBM forecasts modular processors with 100,000 or more qubits, capable of computing without the errors that currently make quantum computing a matter of finding workarounds for the noisiness of the qubits. With this approach, the company's quantum computing team is confident that it can achieve a general "quantum advantage", where quantum computers will consistently outperform classical computers and conduct complex computations beyond the means of classical devices.
While he was in London on his way to the 28 th Solvay conference in Brussels, which tackled quantum information, Physics World caught up with physicist Jay Gambetta, vice-president of IBM Quantum. Having spearheaded much of the company's advances over the past two decades, Gambetta explained how these goals might be reached and what they will entail for the future of quantum computing.