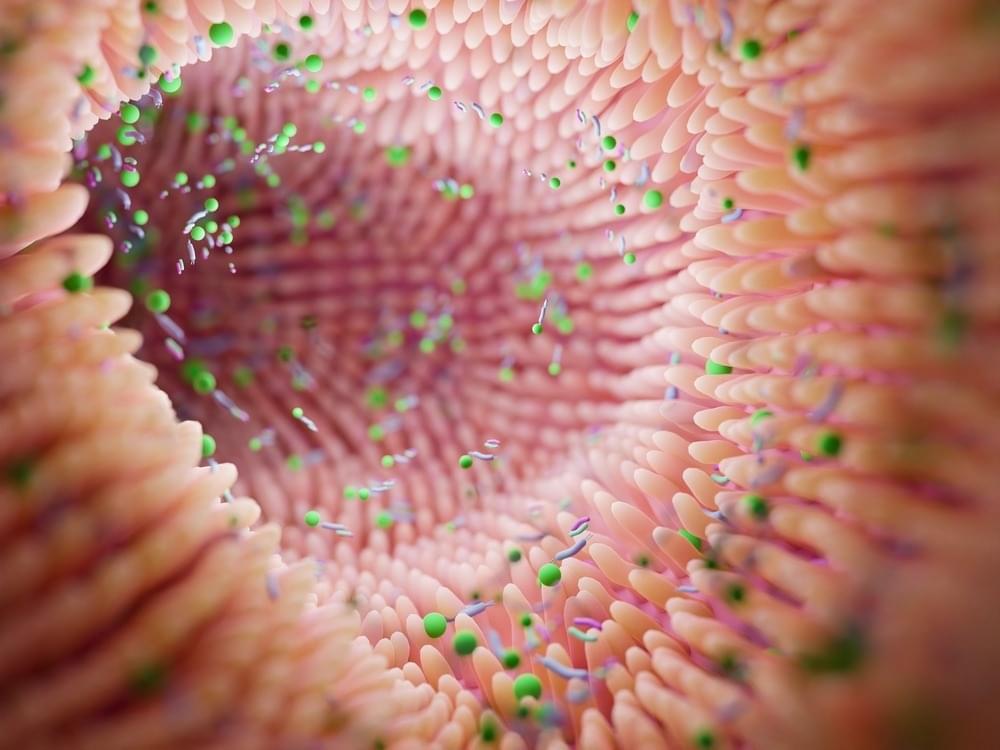 In a recent study published in The Lancet Microbe, researchers assessed the role of gut bacterial microbiome assembly and the gut mycobiome in relation to health, pathology, and clinical applications.
Studies have built a framework for investigating how gut fungi are connected to—or perhaps cause—different diseases and how to alter gut fungi to treat diseases by revealing the landscape of gut mycobiome composition in humans. Importantly, available mycobiome discoveries are not extensively applied to clinical practice, and gut fungi are still widely ignored in the context of treatments based on the microbiota.
According to studies conducted on mice, altering the intestinal fungi through oral administration of antifungal medications worsened allergic rhinitis and colitis, indicating that an imbalance in the gut mycobiome may play a role in the pathogenesis of intestinal as well as extra-intestinal diseases. Similar comparisons between the gut mycobiomes of healthy people and patients with various intestinal and extra-intestinal disorders have been documented in many studies.