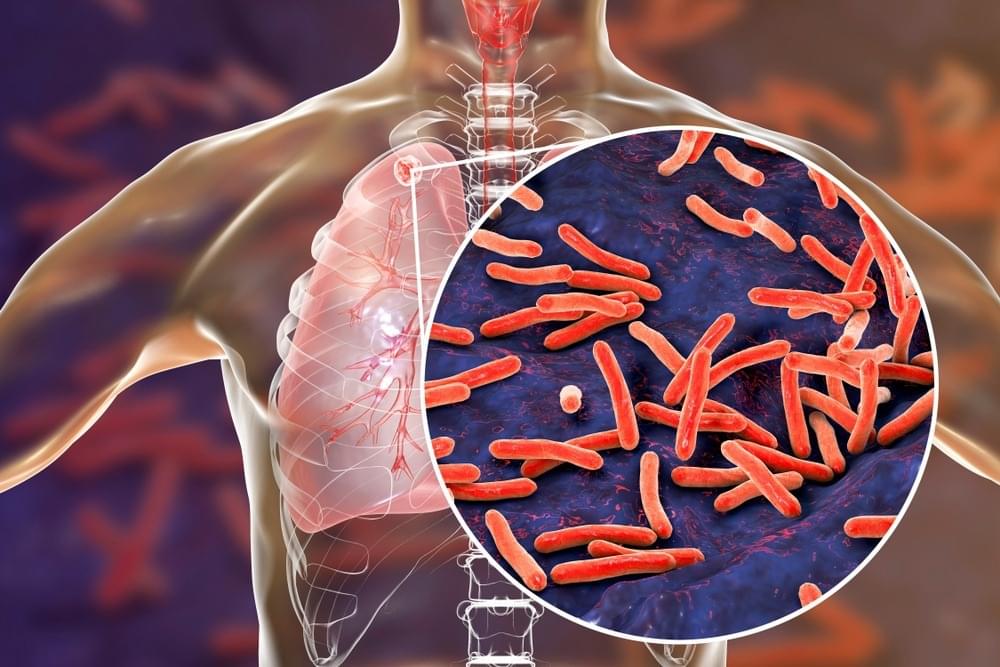 Highlights and Key Developments of the Current Study
In this study, the researchers used the biological synthesis approach to analyze Sargassum polycystum aquatic extract to produce silver seaweed nanoparticles. Various spectroscopic methods, including absorption spectrophotometer (UV-VIS), scanning electron Microscope (SEM), and Fourier transforms infrared spectroscopy (FTIR), were applied to characterize the silver seaweed nanoparticles.
The antibacterial effects of seaweed nanoparticles against several microbial infections, including tuberculosis, were investigated. Zebrafish larvae were used to test the toxicity of the produced silver seaweed nanoparticles.