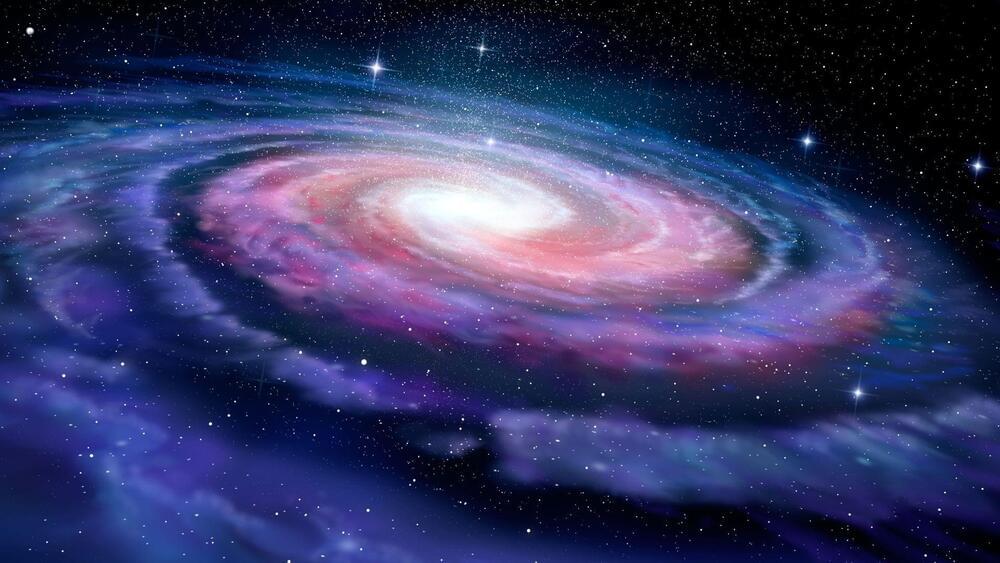 An analysis of over 20 million stars shed new light on our galaxy's cannibalistic past.
A nearby mini-galaxy, the Sagittarius dwarf galaxy, slowly crashed through the Milky Way and ripped stars out of their regular orbits on more than one occasion, according to a new paper in the Royal Astronomical Society.
Their analysis shed new light on the galaxy's violent past — one in which galaxies tear into each other, shifting their structures for eons to come.
---
Alex-mit/iStock.
Researchers used data from the European Space Agency's Gaia space observatory to compare the movements of over 20 million stars located throughout our galaxy, as per a LiveScience report.