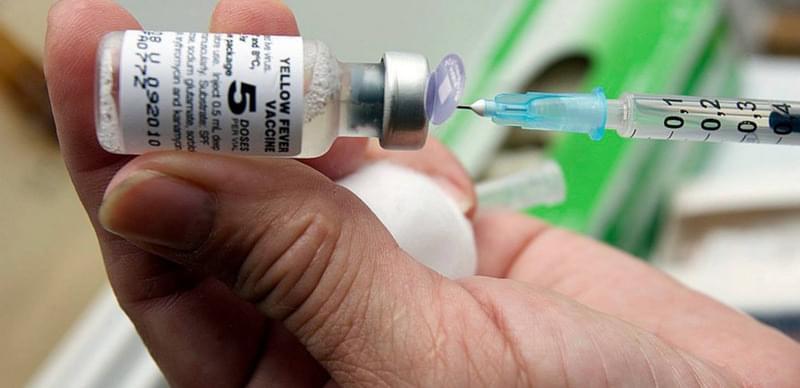 Yellow fever epidemics are happening across Nigeria spreading state by state. The yellow fever is another haemorgic disease like ebola.
---
Over 160 million people, more than half of Nigeria's current estimated population, are at risk of yellow fever in the country, reports by the World Health Organisation Africa Region have recently highlighted. Lately, the yellow fever virus has become of serious global health concern more because the wakes of its historic outbreaks are trailed by devastating outcomes.
The WHO says the virus is spreading rapidly across Africa, warning that the rising trend could cause an epidemic in Nigeria particularly, mainly because of its large population. Consequently, it issued an advisory for travellers to and out of Nigeria to consult their healthcare provider on precautionary measures required against the virus if need be.
The Yellow fever virus is endemic in tropical areas of Africa and Central and South America. The disease is a potentially fatal disease, as half of its patients in the toxic phase die within seven to 10 days.