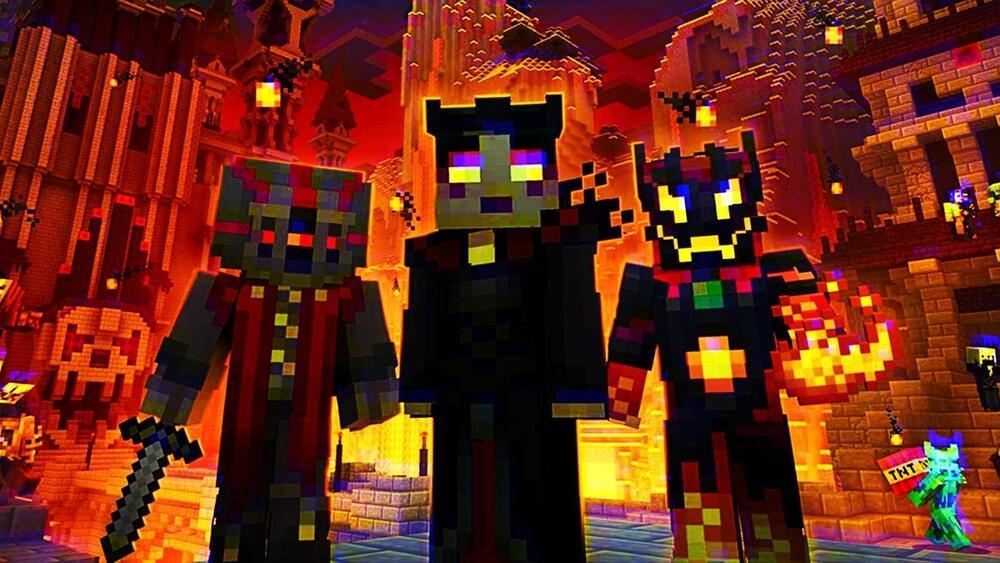 Security researchers have discovered that Minecraft is the most heavily abused game title by cybercriminals, who use it to lure unsuspecting players into installing malware.
Based on stats collected by the security firm between July 2021 and July 2022, Minecraft-related files accounted for roughly 25% of malicious files spreading via game brand abuse, followed by FIFA (11%), Roblox (9.5%), Far Cry (9.4%), and Call of Duty (9%).
Other game titles with notable percentages of abuse during this period are Need for Speed, Grand Theft Auto, Valorant, The Sims, and GS: GO.