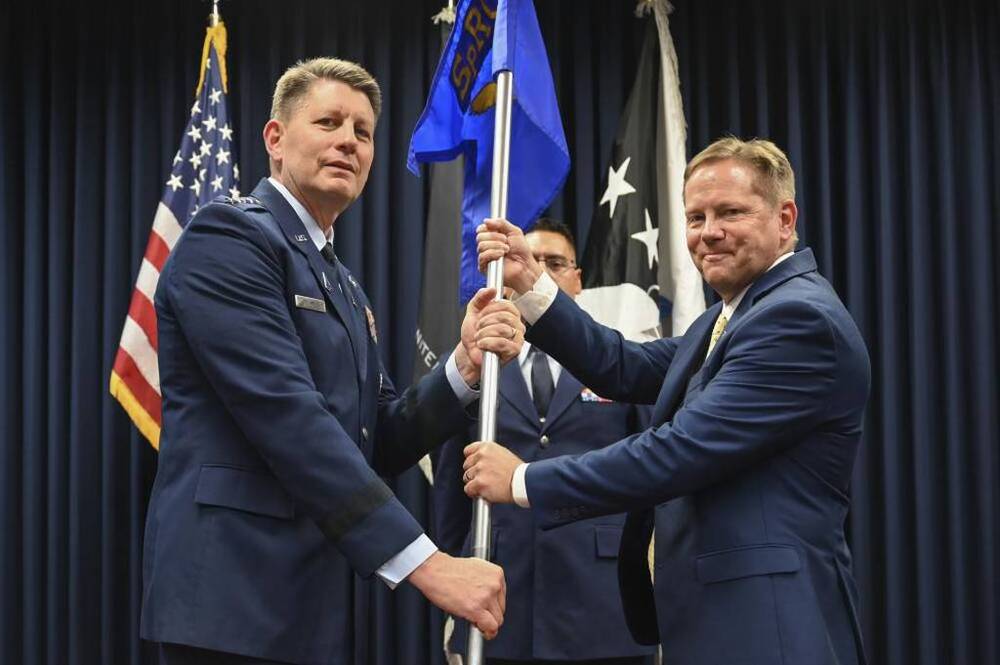 "I need to have the processes in place for rapid fielding and acceptance of these things, and that's not getting a lot of traction right now," Space RCO Director Kelly Hammett said Sept. 12 at the Air, Space and Cyber Conference in National Harbor, Md.
The Space RCO aims to develop the first few units of a defense system and then hand them off to Space Systems Command, the Space Force's acquisition arm, to manage production. Hammett said his team is on track to deliver 10–12 projects over the next three years.
Because most of its programs are classified, the office has not revealed details on the technology and scope of its first deliveries. According to fiscal 2023 budget documents, the Space RCO is supporting an Air Force Research Laboratory effort to use solar energy to provide "logistically agile power" to forces on the ground. Its unclassified budget request included $36 million for that effort and about $9 million to support space capability studies.