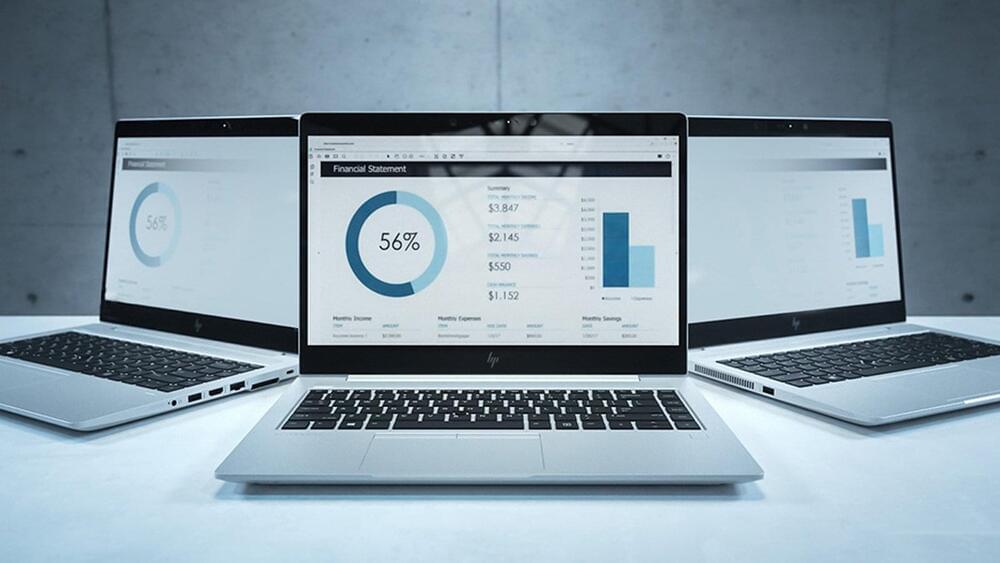 A set of six high-severity firmware vulnerabilities impacting a broad range of HP devices used in enterprise environments are still waiting to be patched, although some of them were publicly disclosed since July 2021.
Firmware flaws are particularly dangerous because they can lead to malware infections that persist even between OS re-installations or allow long-term compromises that would not trigger standard security tools.
As Binarly highlights in the report, even though it's been a month since they made some of the flaws public at Black Hat 2022, the vendor hasn't released security updates for all impacted models, leaving many customers exposed to attacks.