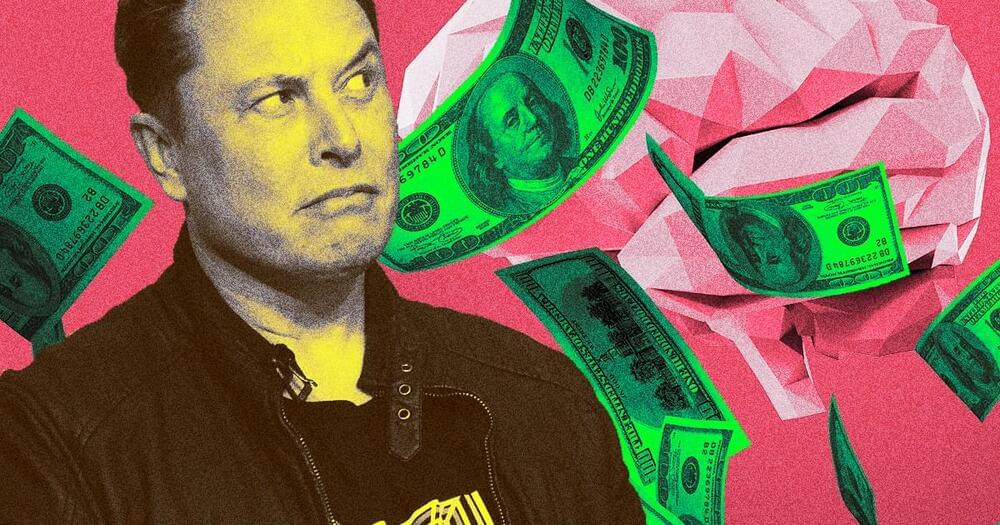 When Neuralink co-founder Max Hodak announced his enigmatic departure from the company earlier this year, it was unclear whether he quit due to disagreements with fellow co-founder Elon Musk or if he was fired for moving too slow on clinical trials.
Now, Futurism has learned, Hodak is working on what appears to be a well-funded new brain interface venture called Science Corp. According to an SEC filing from July, Hodak has already raised more than $47 million from 14 investors for the new company — not quite as much as Neuralink's $363 million to date, but a rousing start that could signal growing competition in the nascent neurotech market.
Moreover, Hodak appears to be taking some talent from Neuralink with him. Alan Mardinly, Neuralink's longtime director of biology, recently changed his LinkedIn account to say that he has been working at a "stealth startup" since July 2021 and left his position at Neuralink in August 2021 — and posted a link to Science Corp's hiring page along with an exhortation to "join early," strongly suggesting that he's on board the venture.