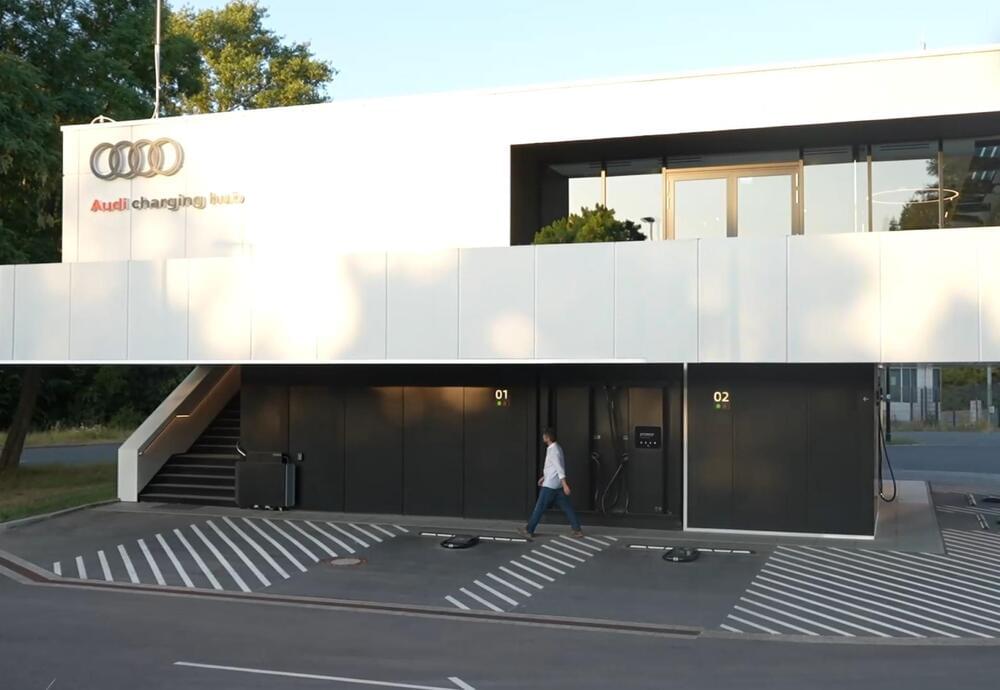 "We think that each car needs to sound for itself."
It was roughly six years ago when Audi started designing bold soundtracks for its growing line of hybrids and EVs. Why did the 111-year-old carmaker need custom sounds for its forward-looking product line? It all comes down to one thing: electric vehicles are practically silent, even when traveling at high speeds.
---
Audi.
The idea of silent cars might seem exciting if you spend your days walking beside noisy urban streets, but quiet cars have a couple of drawbacks. For one thing, they're dangerous to pedestrians and other drivers. That's why most countries have a series of regulations that set acceptable ranges for the volume and pitch of the noises that EVs have made. Another down of noiseless EVs is the driving experience. A full-bodied roar makes driving more fun.