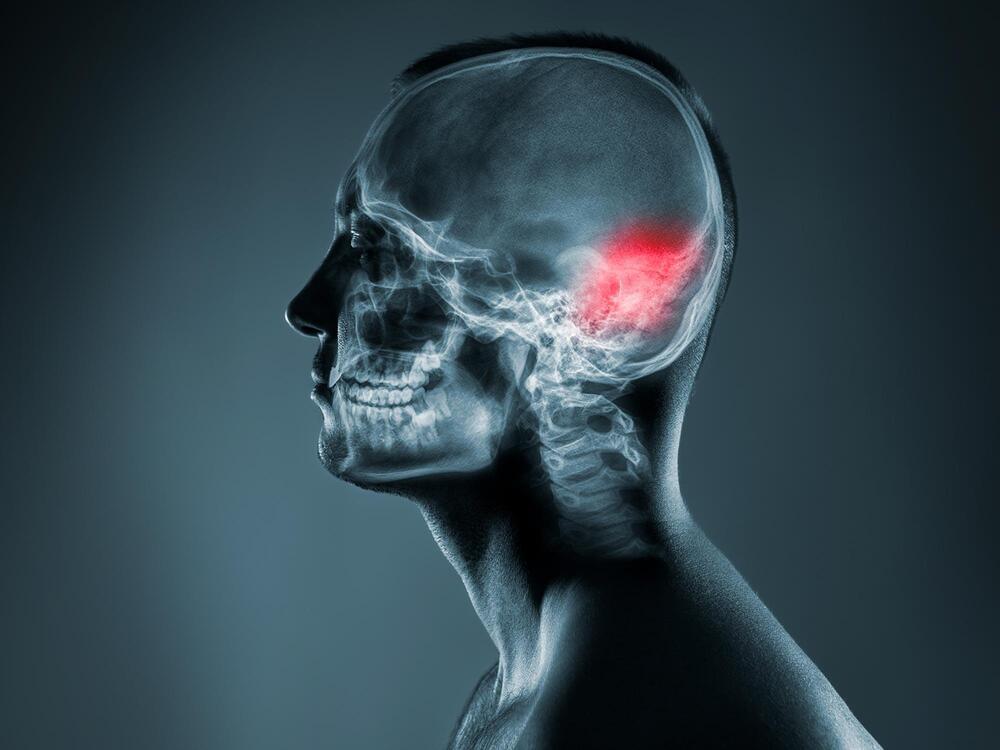 According to a new meta-analysis, gene variants associated with a person's blood type may be linked to their risk of early stroke.
"Non-O blood types have previously been linked to a risk of early stroke, but the findings of our meta-analysis showed a stronger link between these blood types with early stroke compared to late stroke, and in linking risk mostly to blood type A," said study author Braxton D. Mitchell, PhD, MPH, of University of Maryland School of Medicine in Baltimore. "Specifically, our meta-analysis suggests that gene variants tied to blood types A and O represent nearly all of those genetically linked with early stroke. People with these gene variants may be more likely to develop blood clots, which can lead to stroke."
48 studies on genetics and ischemic stroke from North America, Europe, and Asia were reviewed in the meta-analysis. 16,927 people with stroke and 576,353 people who did not have a stroke were included in the studies. Of those with stroke, 5,825 people had early onset stroke and 9,269 people had late onset stroke. Early onset stroke was defined as an ischemic stroke occurring before age 60 and late-onset stroke was older than 60 years old.