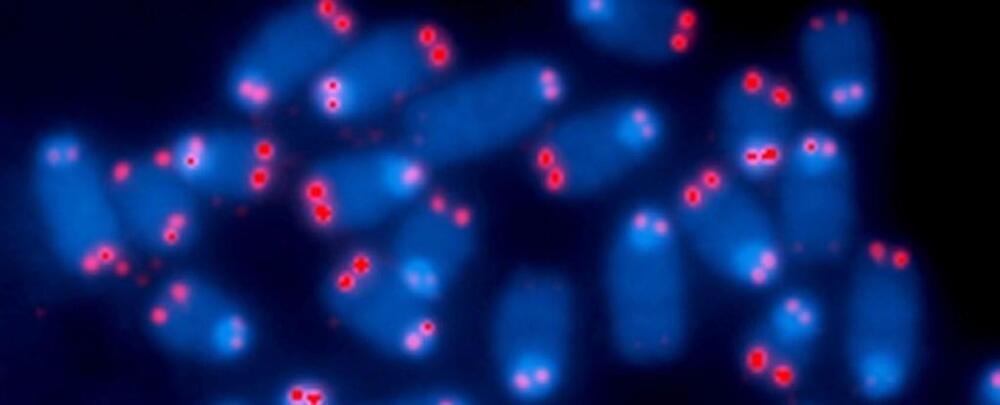 Damage to the ends of your chromosomes can create "zombie cells" that are still alive but can't function, according to our recently published study in Nature Structural and Molecular Biology.
When cells prepare to divide, their DNA is tightly wound around proteins to form chromosomes that provide structure and support for genetic material. At the ends of these chromosomes are repetitive stretches of DNA called telomeres that form a protective cap to prevent damage to the genetic material.
However, telomeres shorten each time a cell divides. This means that as cells divide more and more as you age, your telomeres become increasingly shorter and more likely to lose their ability to protect your DNA.