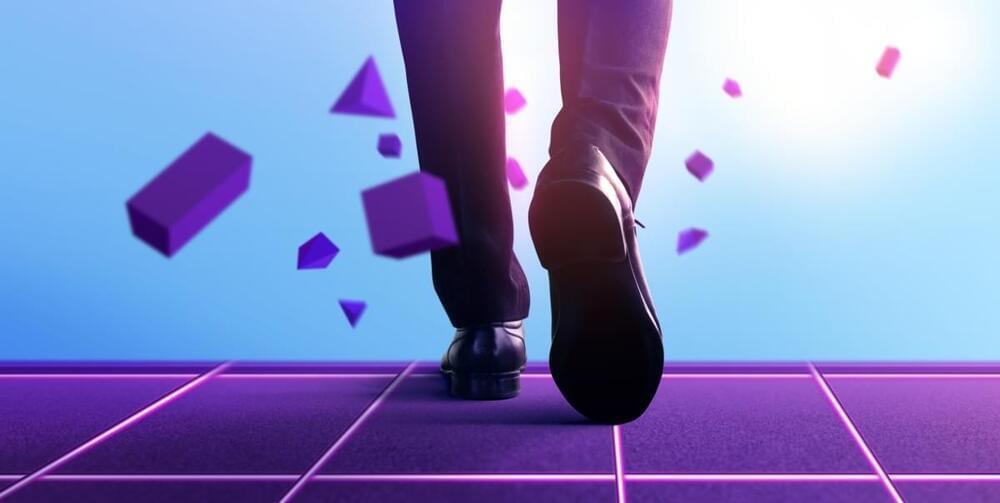 Were you unable to attend Transform 2022? Check out all of the summit sessions in our on-demand library now! Watch here.
To those that were part of the dot-com era tech scene, 2022 has a familiar energy. But now it's all about the metaverse. And, just as they did in 1993 when the World Wide Web was launched into the public domain, many are asking themselves, "what is it, anyway?" What's real, what's hype and where are we headed?
The truth is, much like Internet 1.0 and all of its subsequent iterations, the metaverse is being defined as it's being built. And contrary to what many believe, it's more than just VR headsets and avatars. The metaverse is a place, an ecosystem, and above all else, an entirely new dimension. But to better understand this, it's important to know how the metaverse is being developed.