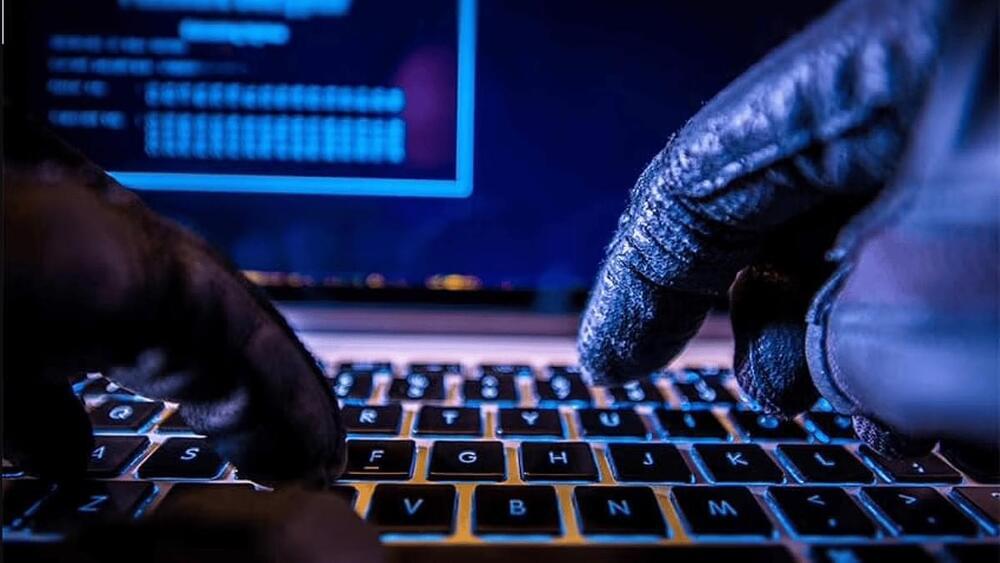 Security researchers at Zscaler's ThreatLabz group have discovered a new strain of a large-scale phishing campaign, which uses an adversary-in-the-middle (AiTM) attack technique capable of bypassing multi-factor authentication (MFA).
For the unversed, AiTM attack is a cyberattack where the attacker secretly conveys and possibly alters the communications between two parties who believe that they are directly communicating with each other, as the attacker has inserted themselves between the two parties. Hackers through this method can use the stolen cookies to log in and completely evade MFA.
The main purpose of the large-scale phishing campaign is believed to be breaching of corporate accounts to conduct BEC (business email compromise) attacks, which redirects payments toward the hacker's bank account using forged documents, as reported by BleepingComputer.