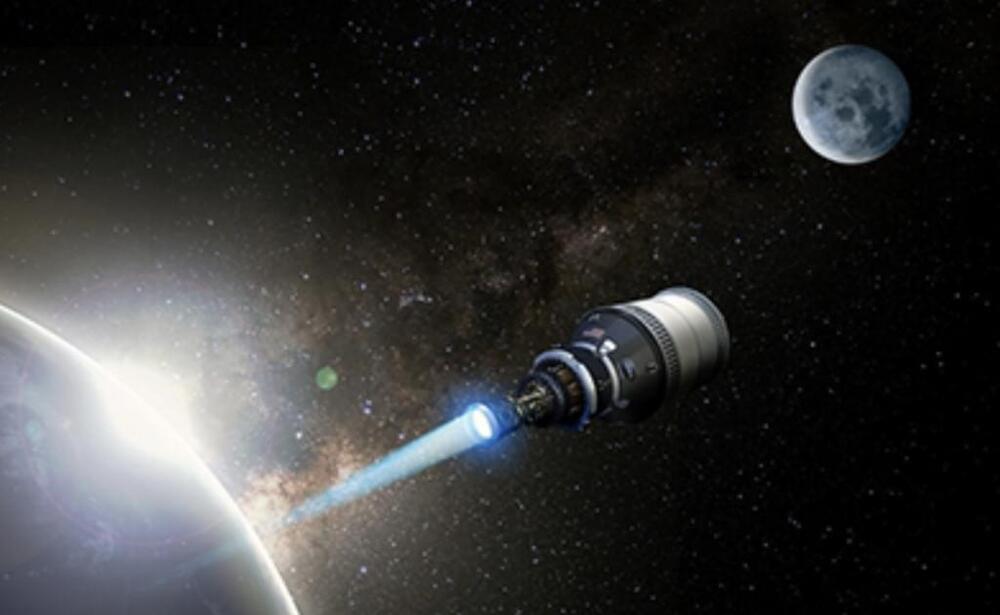 WASHINGTON – The Defense Advanced Research Projects Agency on May 4 issued a solicitation for proposals for the next phase of a demonstration of a nuclear powered spacecraft.
The project, called Demonstration Rocket for Agile Cislunar Operations (DRACO), started over a year ago when DARPA selected a preliminary design for a rocket engine reactor developed by General Atomics, and chose two conceptual spacecraft designs by Blue Origin and Lockheed Martin.
The next phases of the program will focus on the design, development, fabrication and assembly of a nuclear thermal rocket engine. DARPA will conduct a "full and open competition" so this opportunity is not limited to the companies that participated in the first phase, a spokesperson told SpaceNews. Proposals are due Aug. 5.