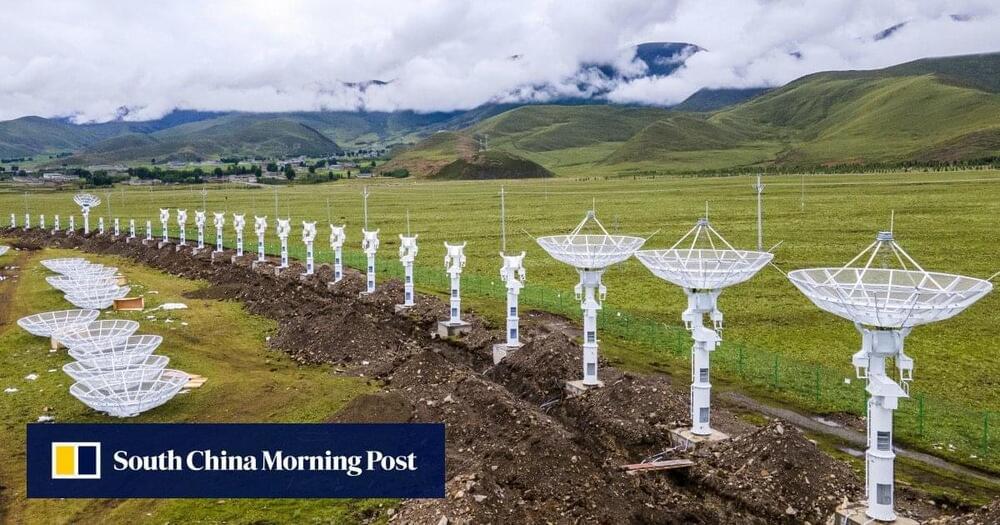 It's part of a wider project aimed at investigating dangerous solar eruptions.
China is building the world's largest array of telescopes designed to study the Sun, a report from the South China Morning Post.
The array, called the Daocheng Solar Radio Telescope (DSRT), will help scientists better understand coronal mass ejections — massive solar eruptions that have the potential to knock out the world's internet and disrupt global satellite services.
---
Work on what will be the world's largest circular array for solar radio imaging is expected to be finished by the end of the year, supervisor says.