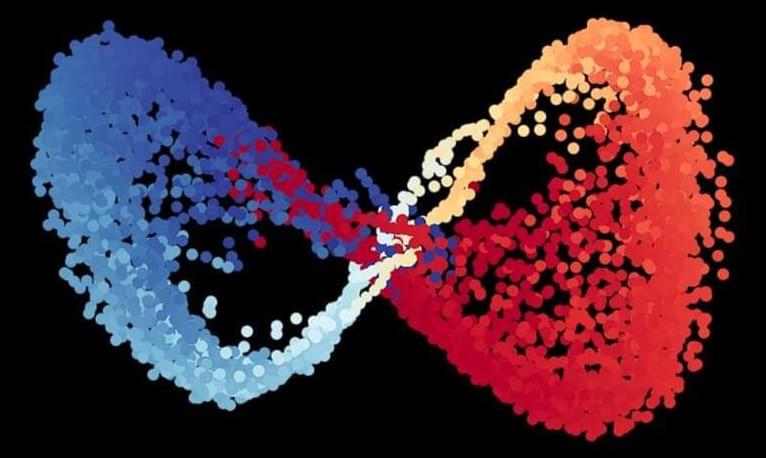 Analysing pendulum videos, the artificial intelligence tool identified variables not present in current mathematics.
---
An artificial intelligence tool has examined physical systems and not surprisingly, found new ways of describing what it found.
How do we make sense of the universe? There's no manual. There's no prescription.
At its most basic, physics helps us understand the relationships between "observable" variables – these are things we can measure. Velocity, energy, mass, position, angles, temperature, charge. Some variables like acceleration can be reduced to more fundamental variables. These are all variables in physics which shape our understanding of the world.