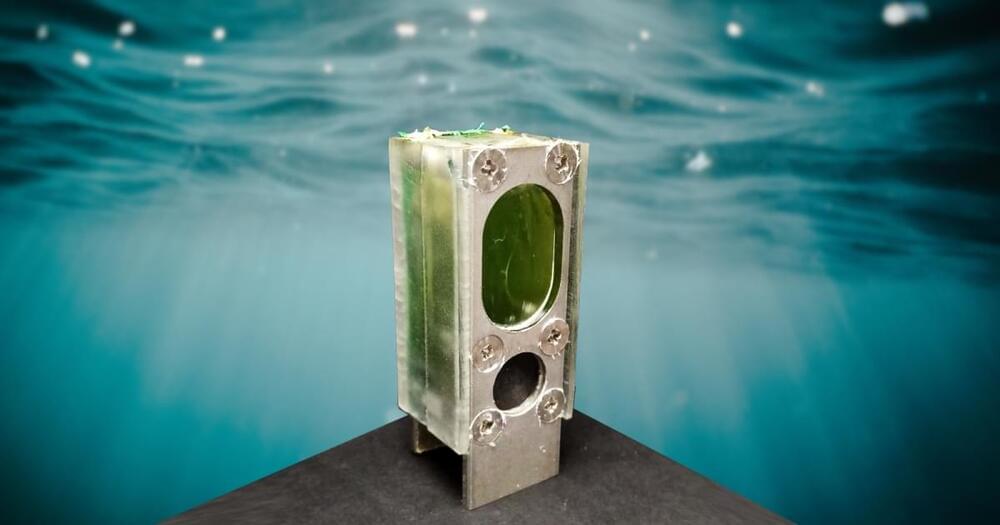 An algae-powered computer: Researchers from the University of Cambridge and British tech company Arm have now demonstrated a different source of power for IoT devices: algae.
For their study, published in the journal Energy & Environmental Science, the team built a container about the size of a AA battery out of aluminum and clear plastic. They then filled it with water and algae that use photosynthesis to harvest energy from sunlight.
That process produces a small electric current. An electrode in the device uses that current to power a tiny computer processor commonly used in IoT devices.