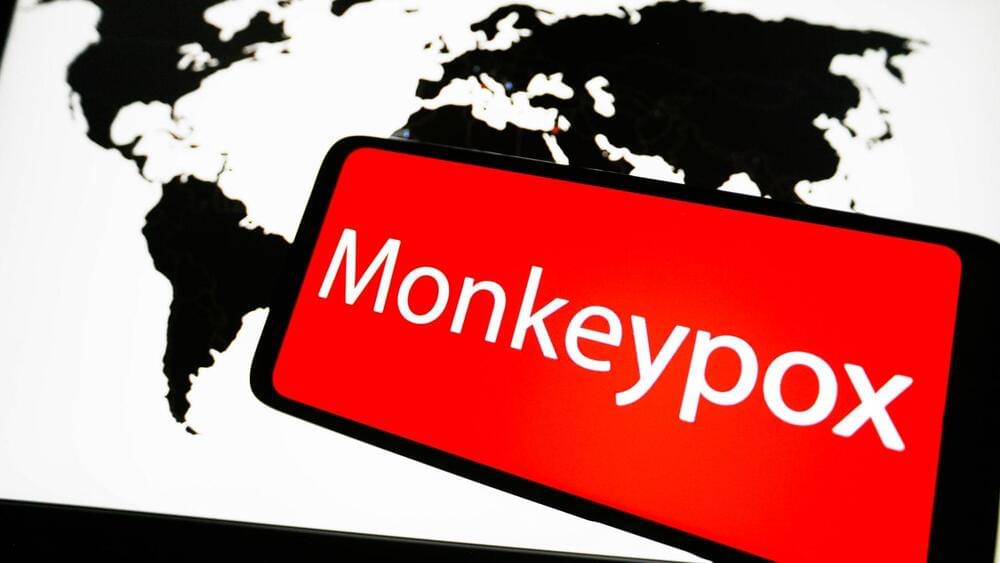 Tedros said the risk posed by monkeypox is moderate globally, but the threat is high in Europe. There's clearly a risk that the virus will continue to spread around the world, he said, though it's unlikely to disrupt global trade or travel right now.
In early May, the United Kingdom reported a case of monkeypox in a person who recently returned from travel to Nigeria. Several days later, the U.K. reported three more cases of monkeypox in people who appeared to have become infected locally. Other European nations, Canada and the U.S. then also began confirming cases. It's unclear where the outbreak actually began.
The WHO last issued a global health emergency in January 2020 in response to the Covid-19 outbreak and two months later declared it a pandemic. The WHO has no official process to declare a pandemic under its organizational laws, which means the term is loosely defined. In 2020, the agency declared Covid a pandemic in an effort to warn complacent governments about the "alarming levels of spread and severity" of the virus.