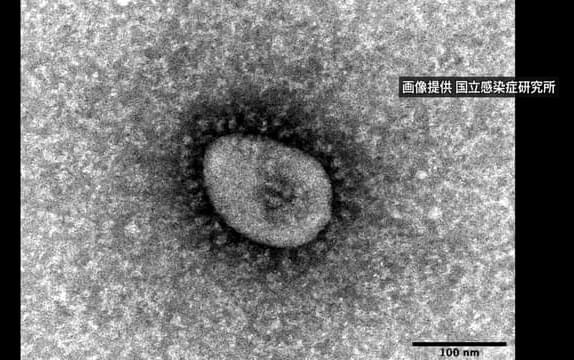 The World Health Organization says Japan recorded the highest global number of new coronavirus cases in the seven days through Sunday.
The WHO on Wednesday released an update on new COVID-19 cases reported during the week from July 18 to 24.
The report says the number of weekly cases in Japan stood at 969,068 — an increase of 73 percent from the previous week.