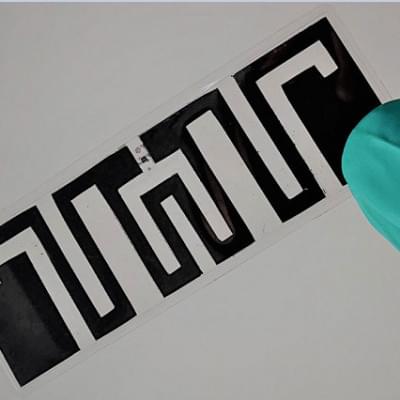 "This is a significant milestone in renewable technology production. From touch screen displays, biosensors, radio frequency identification tags, electric vehicle batteries, and more, the technology's applications are vast," said Stuart Jara, HydroGraph chief executive officer.
With growing possibilities for printed electronics every day, the need for conductive inks like graphene ink is on the rise. HydroGraph's highly competitive cost and mass production method for high quality graphene opens up a wealth of opportunity for the practical applications of conductive ink patterns.
"Once the ink is made, it can then be deployed in regular inkjet printers to make small-scale, flexible electronics. This puts manufacturing capabilities into the reach of many, making it far more accessible," said Dr. Chris Sorensen, HydroGraph vice president R&D.