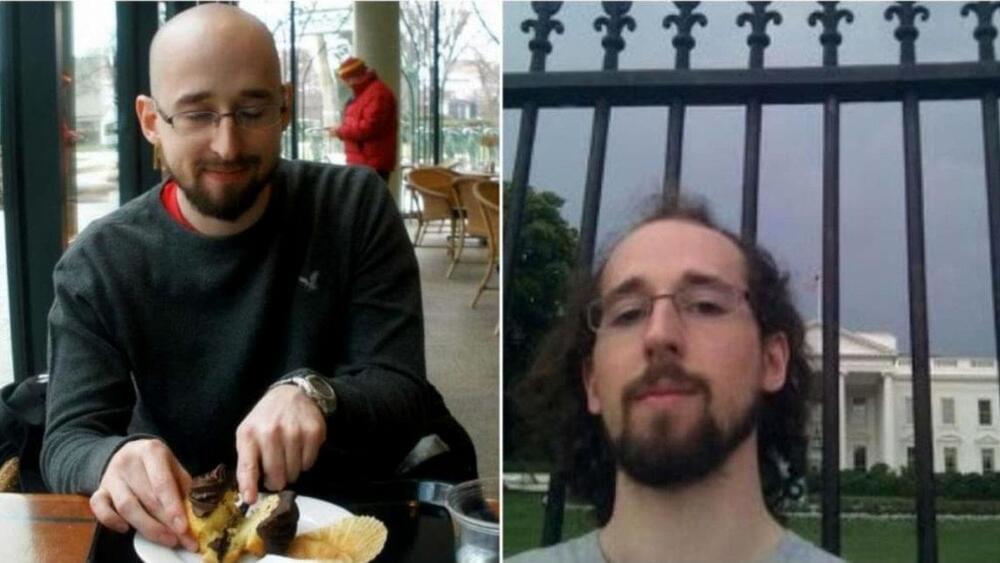 The agency's former employee says he's been made a scapegoat for a massive WikiLeaks exposé.
A former CIA software engineer has been convicted on all nine counts in a New York court, with jurors pronouncing him guilty of leaking sensitive data to Wikileaks in what is believed to be the largest breach in the agency's history to date. A sentencing date is still pending, with another unrelated trial against the man ahead.
On Wednesday, Joshua Schulte heard district judge Jesse M. Furman read out a guilty verdict in a federal court in New York, with charges including stealing and transmitting classified information as well as obstruction of justice.