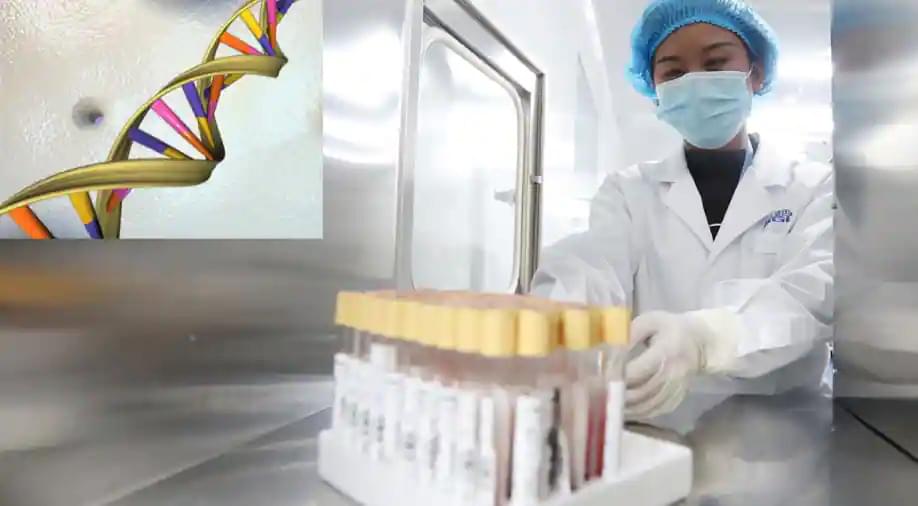 A U.S. House Intelligence Committee member cautioned that bioweapons using a target's DNA to kill only that individual are being created. US Representative Jason Crow of Colorado spoke on Friday at the Aspen Security Forum and cautioned Americans not to be too careless about sharing their DNA with private firms due to the impending arrival of the new type of weapon. "You can target a biological weapon that will kill that person or take them off the battlefield or make them inoperable," Crow said. "You can take someone's DNA, you know, take their medical profile," he added.
Given the prevalence of DNA testing services, where customers voluntarily share their genetic mapping with companies to learn more about their ancestry and health, the congressman said it is concerning that these weapons are being developed. Although 23andMe has maintained time and time again that it does not sell its customers' private information, it is one of many DNA companies that have done so when asked by the police.
As a member of the Senate Armed Services Committee, US Senator Joni Ernst of Iowa claimed that the US's adversaries may deploy such DNA bioweapons to attack food supply on a large scale. Ernst forewarned that specific animals relied upon by civilians, armies, or towns could be the target of biological weapons, resulting in scarcity and food poverty and weakening populations.