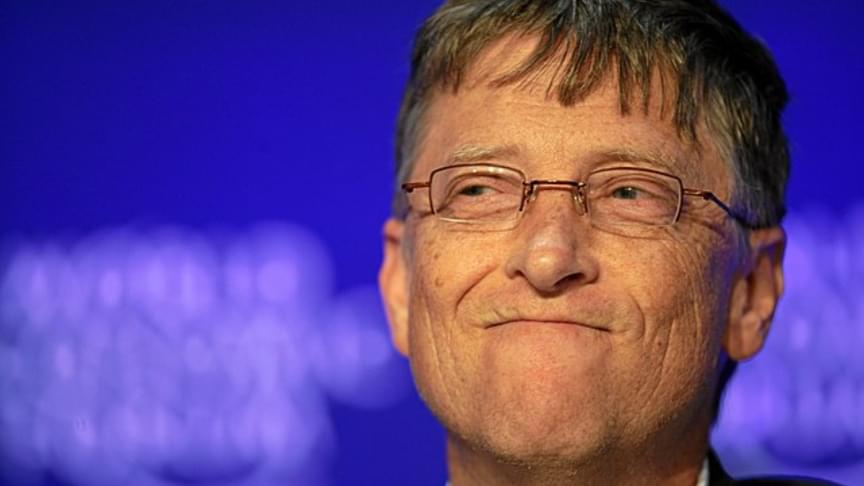 The money will go to the Gates Foundation.
Microsoft founder Bill Gates revealed that he will give away his wealth for various reasons ranging from climate adaptation to pandemic prevention. This will eventually cross his name off on the world's richest people list.
With his wife, Gates started the Bill and Melinda Gates Foundation (BMGF) in 2000 to fight disease, poverty, and inequity around the world\.
---
Gates plans to donate most of his wealth to charitable causes carried out by his foundation in the future.