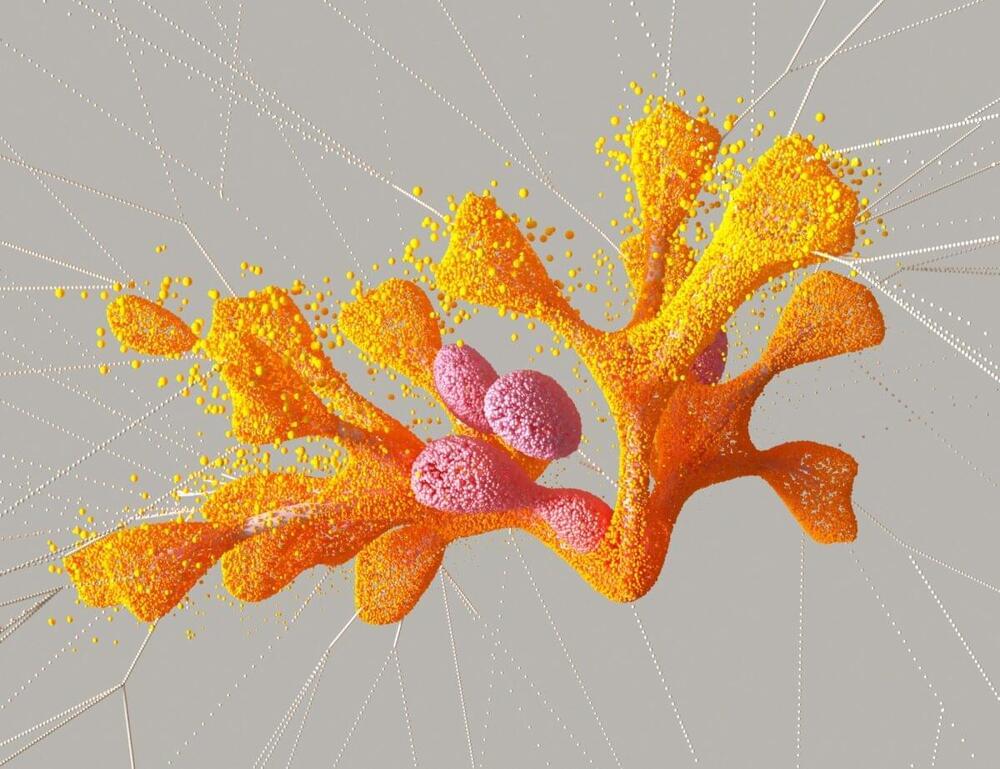 Deepmind enters into a partnership with the renowned British research institute "The Crick". Together, the organizations aim to advance the use of artificial intelligence in biology and biomedicine.
Artificial intelligence is already having a direct impact on our everyday lives, for example in autonomous driving, through generative AI systems such as DALL-E 2 and Alphacode or hand tracking for VR headsets.
Beyond these direct application scenarios, AI can be a tool that accelerates science – indirectly impacting our future, but possibly on a much larger scale.