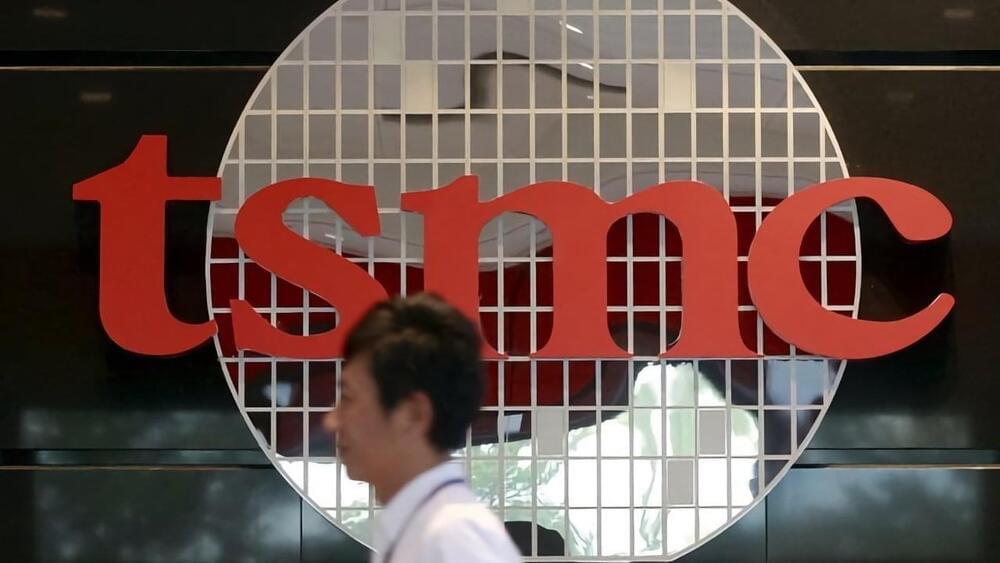 TSMC is further increasing its footprint in Taiwan by building four more facilities valued at $10 billion apiece in its production hub in Tainan, intended for the manufacture of 3-nanometer chips.
Apple chip partner TSMC has been working to expand production in a bid to address the global chip shortage. While attempts elsewhere in the world are slowly progressing, work in its native Taiwan is going at a much faster pace.
Following the completion of four new facilities in an industrial park in the city of Tainan as part of TSMC's production hub, the company is starting construction on another four fabs, reports Nikkei Asia. Each of the construction projects will reportedly cost TSMC around $10 billion, and forms part of a $120 billion investment spree.