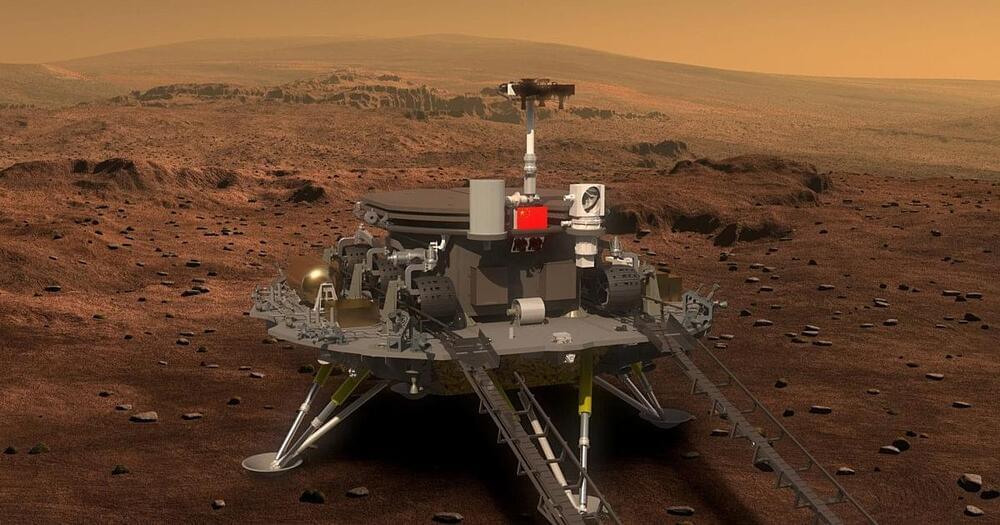 China's first Mars mission will search for pockets of water beneath the surface that could host life.
---
As China's first Mars mission, is uniquely ambitious. No nation had ever attempted to send an orbiter and rover to Mars on the first try. But China succeeded, making a historic victory.
Tianwen-1 arrived in Mars orbit as a single spacecraft. Once on Mars, the landing platform extended a ramp, allowing the Zhurong rover to roll gently onto the surface—similar to the way China's Chang'e Moon rovers are deployed.
When did the Zhurong rover land on Mars?
Zhurong successfully landed on the Red Planet on May 14. The rover touched down on Utopia Planitia—the vast Martian plain where NASA's Viking 2 spacecraft landed in the 1970s, and the site of a shipbuilding yard in the Star Trek universe.