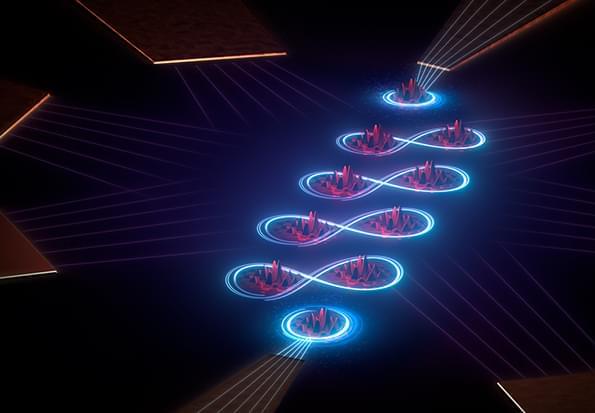 After a Sydney-based firm built the world's first atomic-scale quantum integrated circuit.
Sydney-based firm Silicon Quantum Computing (SQC) built the first integrated silicon quantum computer circuit manufactured at the atomic scale, in what has been touted as a "major breakthrough" on the road to quantum supremacy, a press statement reveals.
The atomic-scale integrated circuit, which functions as an analog quantum processor, may be SQC's biggest milestone since it announced in 2012 that it had built the world's first single-atom transistor.