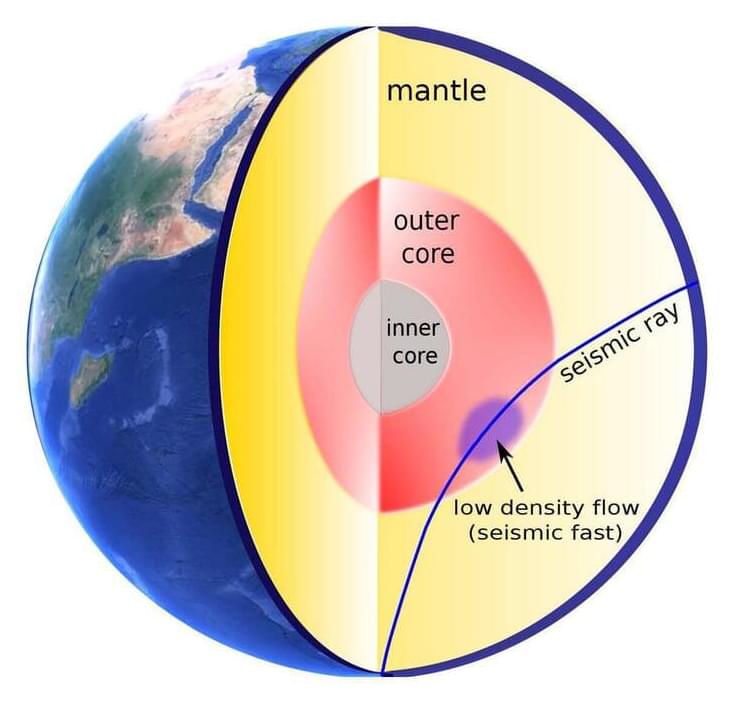 In May 1997, a large earthquake shook the Kermadec Islands region in the South Pacific Ocean. A little over 20 years later, in September 2018, a second big earthquake hit the same location, its waves of seismic energy emanating from the same region.
Though the earthquakes occurred two decades apart, because they occurred in the same region, they'd be expected to send seismic waves through the Earth's layers at the same speed, said Ying Zhou, a geoscientist with the Department of Geosciences in the Virginia Tech College of Science.
But in data recorded at four of more than 150 Global Seismographic Network stations that log seismic vibrations in real time, Zhou found an anomaly among the twin events: During the 2018 earthquake, a set of seismic waves known as SKS waves traveled about one second faster than their counterparts had in 1997.