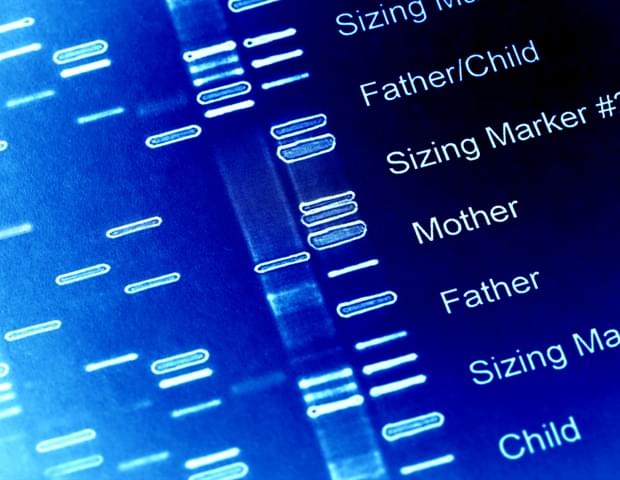 Alzheimer's disease (AD) is a progressive neurodegenerative disorder and the most common cause of dementia, affecting more than 5.8 million individuals in the U.S. Scientists have discovered some genetic variants that increase the risk for developing Alzheimer's; the most well-known of these for people over the age of 65 is the APOE ε4 allele. Although the association between APOE4 and increased AD risk is well-established, the mechanisms responsible for the underlying risk in human brain cell types has been unclear until now.
Researchers from Boston University School of Medicine (BUSM) have discovered two important novel aspects of the gene: 1) human genetic background inherited with APOE4 is unique to APOE4 patients and 2) the mechanistic defects due to APOE4 are unique to human cells.
Our study demonstrated what the APOE4 gene does and which brain cells get affected the most in humans by comparing human and mouse models. These are important findings as we can find therapeutics if we understand how and where this risk gene is destroying our brain.