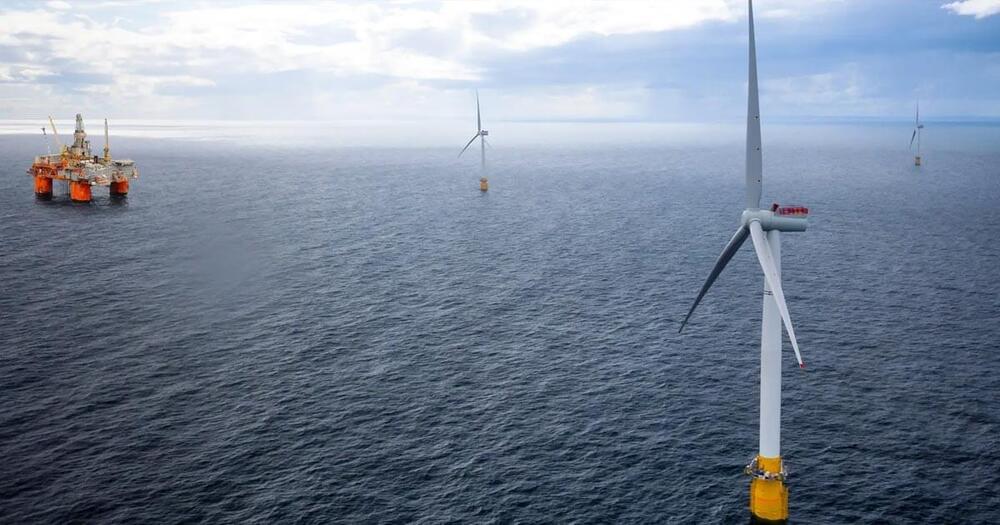 In a huge twist of irony, Norway is building the world's largest wind farm — to power offshore oil and gas fields.
If you're raising your eyebrows at this point, we are too.
The project called Hywind Tampen is set to be constructed and operated by Norwegian energy giant Equinor, who also happens to be drilling for oil and gas in the area.