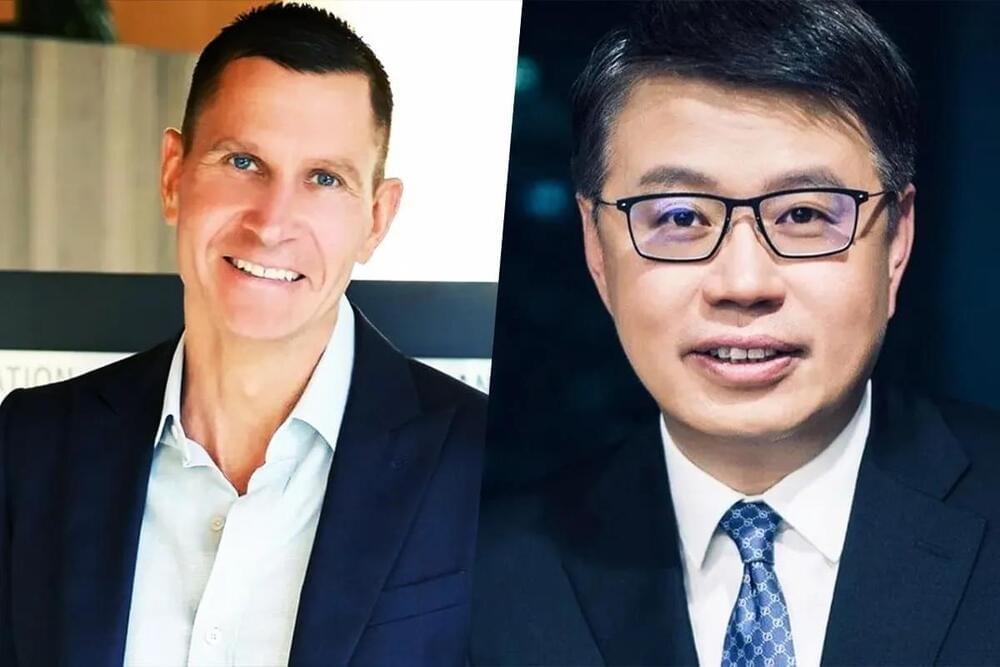 Human Longevity Inc, which was built by the pioneers of the human genome sequencing effort, and Freedom Acquisition Corporation, a publicly traded special purpose acquisition company (SPAC), have announced that they have signed a non-binding letter of intent for a proposed business combination that would result in HLI becoming a publicly listed company. Assuming everything ticks along as planned, the parties currently expect to seek approval from Freedom's shareholders by the first quarter of 2023.
Longevity. Technology: Unicorns are the stuff of legends and headlines, and while there can be no assurance that a definitive agreement will be entered into or that the proposed transaction will be consummated, the speculation is delicious because longevity start-ups with billion-dollar valuations mean more visible, accelerating progress for the sector.
The proposed transaction values the combined company at approximately $1 billion, providing HLI with funding to pursue growth and technology innovation – watch this space!