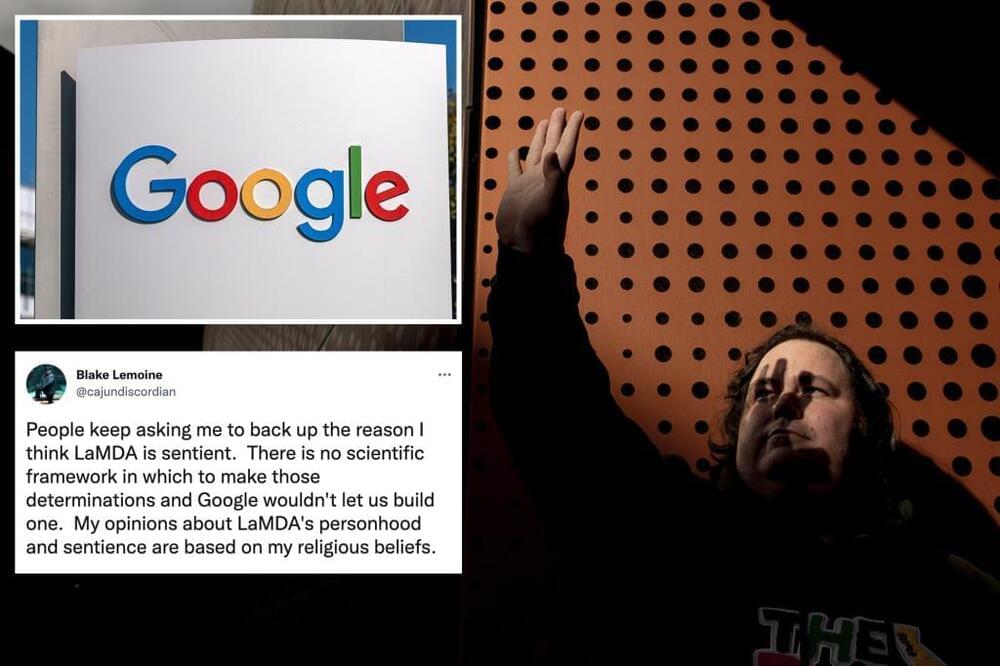 A Google engineer who was suspended after he said the company's artificial intelligence chatbot had became sentient says he based the claim on his Christian faith.
Blake Lemoine, 41, was placed on paid leave by Google earlier in June after he published excerpts of a conversation with the company's LaMDA chatbot that he claimed showed the AI tool had become sentient.
Now, Lemoine says that his claims about LaMDA come from his experience as a "Christian priest" — and is accusing Google of religious discrimination.