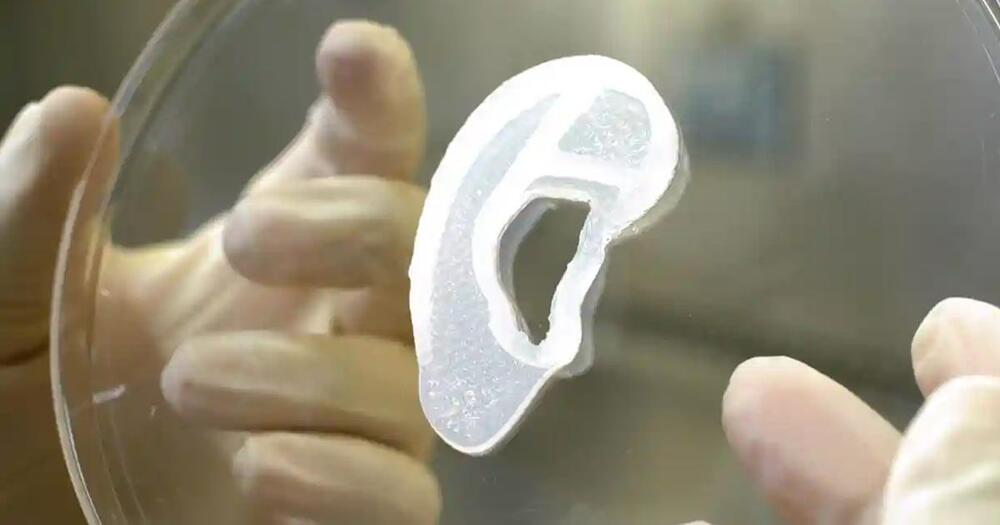 A team of scientists at a company called 3DBio Therapeutics have successfully transplanted a 3D printed ear made from the patient's own cells, The New York Times reports.
It appears to be a first in the field of tissue engineering, according to experts, and could be the harbinger of a new era of regenerative medicine.
"It's definitely a big deal," Carnegie Mellon biomedical engineering researcher Adam Feinberg, who was not involved in the project, told the NYT. "It shows this technology is not an 'if' anymore, but a 'when.'".