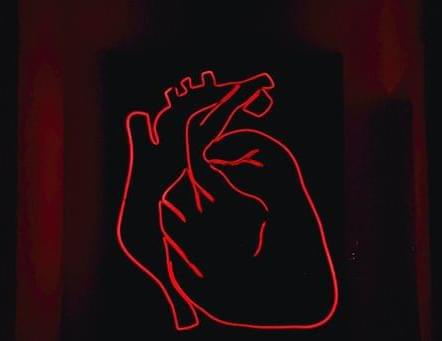 Having multiple conditions that affect the heart are linked to a greater risk of dementia than having high genetic risk, according to a largescale new study.
Led by Oxford University and the University of Exeter, the study is among the largest ever to examine the link between several heart-related conditions and dementia, and one of the few to look at the complex issue of multiple health conditions.
Published in The Lancet Healthy Longevity, the paper looked at data from more than 200,000 people, aged 60 or above, and of European ancestry in UK Biobank. The international research team identified those who had been diagnosed with the cardiometabolic conditions diabetes, stroke, or a heart attack, or any combination of the three, and those who went on to develop dementia.