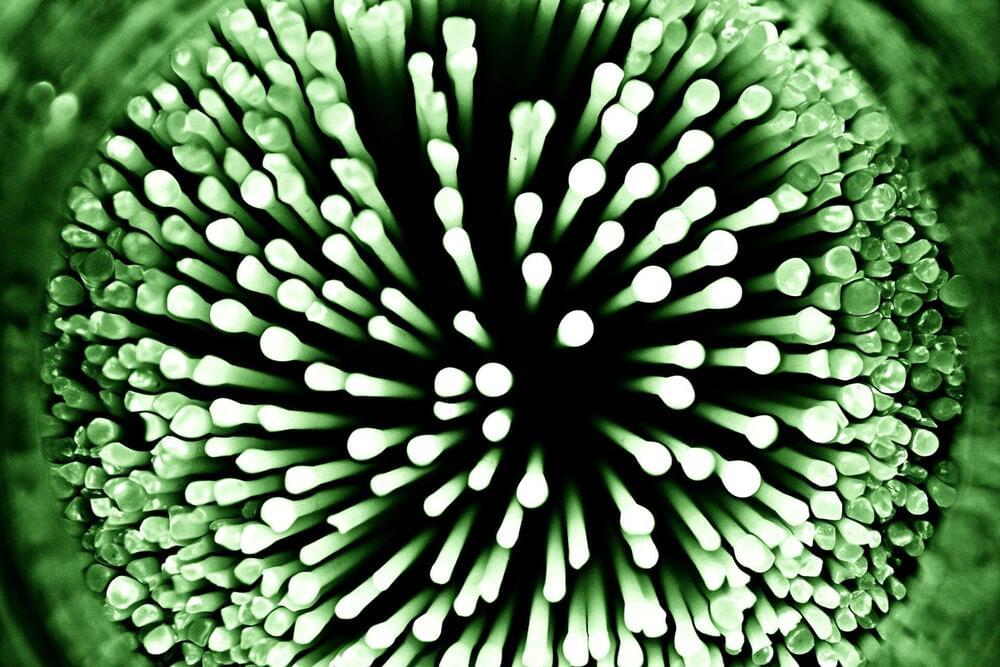 A study published today in Cell Reports reveals how populations of a bacterium called Pseudomonas respond to being treated with Colistin, a "last resort" antibiotic for patients who have developed multi-drug resistant infections.
Antibiotics play a key role in human health by helping to combat bacterial infection, but bacteria can evolve resistance to antibiotics patients rely on. Antibiotic–resistant infections now cause 1 million deaths worldwide per year.
With a small number of "last-resort" antibiotics available, researchers from the University of Oxford are investigating the processes that drive the rise, and fall, of resistance in common bacterial pathogen populations, which is key to tackling the increase in antimicrobial resistance (AMR).