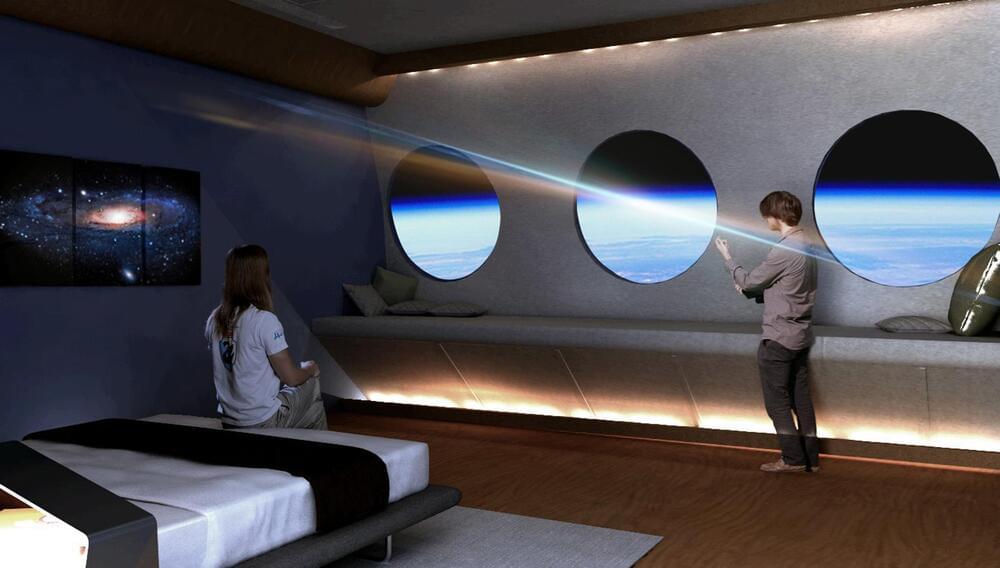 If Earthly destinations are not enough to quench your wanderlust, a trip to a space hotel might get on your radar within the next few years. The designer of the Von Braun Space Station revealed numerous plans that detail the construction of a veritable resort in space.
Built by the Gateway Foundation, the world's first space hotel will have gravity, bars, inviting interiors and full-fledged kitchens. They plan to have the station visited by about a 100 tourists per week by 2025.
---
The Von Braun Space Station, based on the concepts of a controversial scientist, is moving ahead with construction plans.