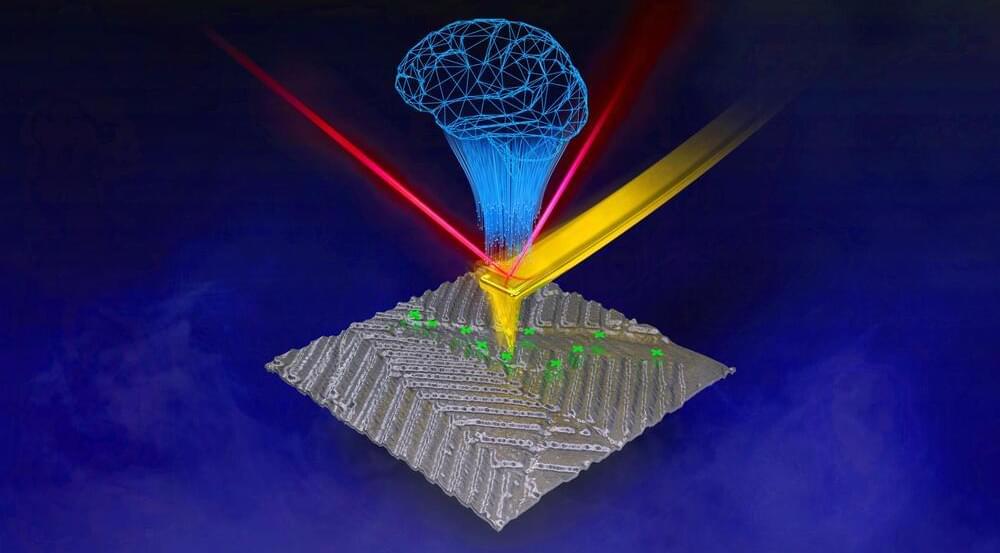 Researchers at the Department of Energy's Oak Ridge National Laboratory are teaching microscopes to drive discoveries with an intuitive algorithm, developed at the lab's Center for Nanophase Materials Sciences, that could guide breakthroughs in new materials for energy technologies, sensing and computing.
"There are so many potential materials, some of which we cannot study at all with conventional tools, that need more efficient and systematic approaches to design and synthesize," said Maxim Ziatdinov of ORNL's Computational Sciences and Engineering Division and the CNMS. "We can use smart automation to access unexplored materials as well as create a shareable, reproducible path to discoveries that have not previously been possible."
The approach, published in Nature Machine Intelligence, combines physics and machine learning to automate microscopy experiments designed to study materials' functional properties at the nanoscale.