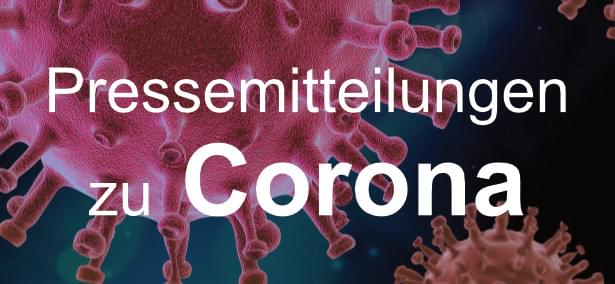 Researchers at the Technical University of Munich (TUM) have developed a film that not only protects wounds similar to the way a bandage does, but also helps wounds to heal faster, repels bacteria, dampens inflammation, releases active pharmaceutical ingredients in a targeted manner and ultimately dissolves by itself. This is all made possible by its dedicated design and the use of mucins, molecules which occur naturally in mucous membranes.
Conventional bandages may be very effective for treating smaller skin abrasions, but things get more difficult when it comes to soft-tissue injuries such as on the tongue or on sensitive surfaces like the intestines. What kind of material will adhere there without damaging the tissue or sticking to adjacent points? How can wounds be protected from external influences and bacteria? What kind of substance will allow cells underneath to close the wound, and then ultimately disappear without a trace?
In spite of recent progress in developing materials addressing some of the specific requirements mentioned above, engineering a multifunctional all-in-one solution remains a challenge. A team led by Oliver Lieleg, Professor of Biomechanics at the Technical University of Munich (TUM), has developed a biopolymer film that combines a wide range of different functions at the same time. In a recently published study, the biomolecular "bandage" showed highly promising results and is ready to undergo further testing and tailoring.