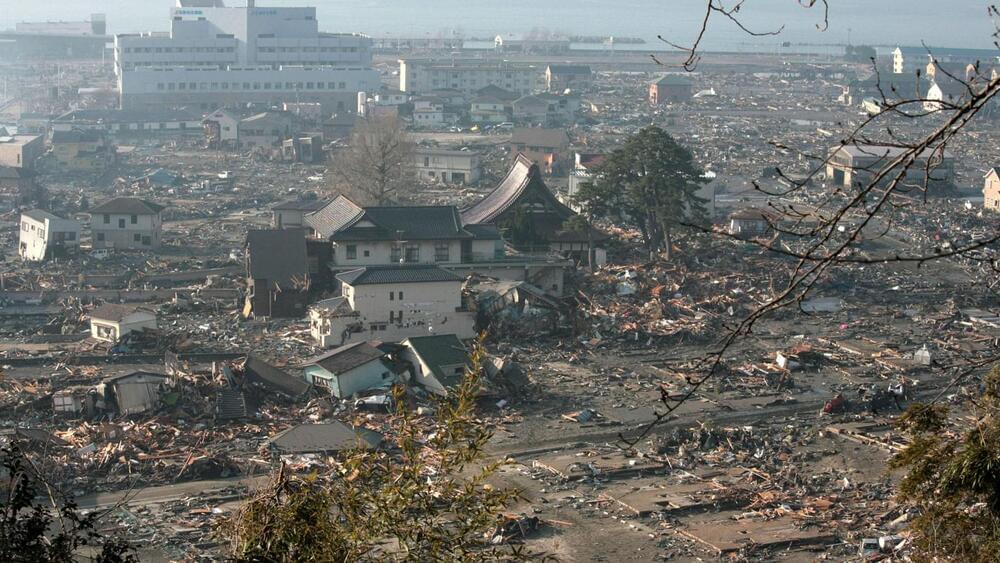 Massive earthquakes don't just move the ground — they make speed-of-light adjustments to Earth's gravitational field. Now, researchers have trained computers to identify these tiny gravitational signals, demonstrating how the signals can be used to mark the location and size of a strong quake almost instantaneously.
It's a first step to creating a very early warning system for the planet's most powerful quakes, scientists report May 11 in Nature.
Such a system could help solve a thorny problem in seismology: how to quickly pin down the true magnitude of a massive quake immediately after it happens, says Andrea Licciardi, a geophysicist at the Université Côte d'Azur in Nice, France. Without that ability, it's much harder to swiftly and effectively issue hazard warnings that could save lives.