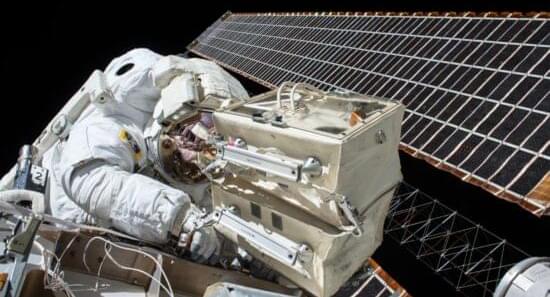 Dan BreedenHe shall lead us to a brave new world.
1 Reply.
Len Rosen shared a link.
Jeff Bezos believes that to avoid a terrestrial environmental disaster we need to transfer much of our manufacturing capacity to space.
---
NASA is seeding companies that want to create a space manufacturing sector which could be the first step to achieving Bezos' dream.