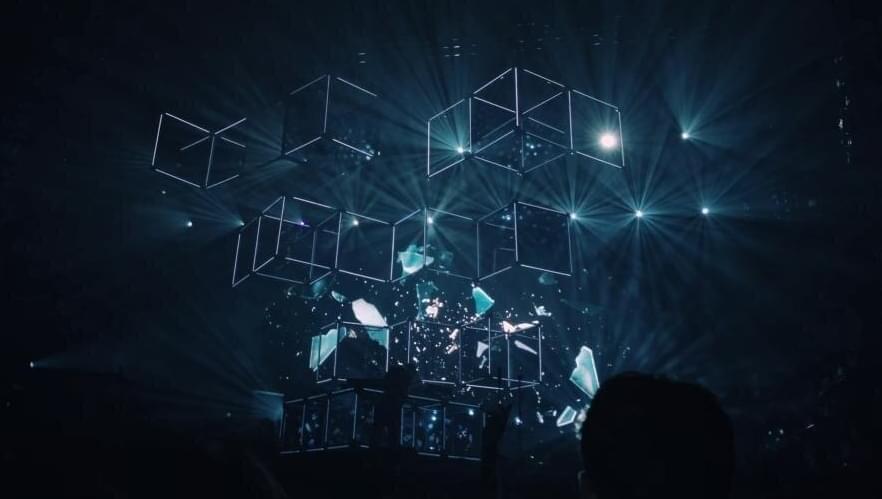 Interactive tools that allow online media users to navigate, save and customize graphs and charts may help them make better sense of the deluge of data that is available online, according to a team of researchers. These tools may help users identify personally relevant information, and check on misinformation, they added.
In a study advancing the concept of "news informatics," which provides news in the form of data rather than stories, the researchers reported that people found news sites that offered certain interactive tools—such as modality, message and source interactivity tools—to visualize and manipulate data were more engaging than ones without the tools. Modality interactivity includes tools to interact with the content, such as hyperlinks and zoom-ins, while message interactivity focuses on how the users exchange messages with the site. Source interactivity allows users to tailor the information to their individual needs and contribute their own content to the site.
However, it was not the case that more is always better, according to S. Shyam Sundar, James P. Jimirro Professor of Media Effects in the Donald P. Bellisario College of Communications and co-director of the Media Effects Research Laboratory at Penn State. The user's experience depended on how these tools were combined and how involved they are in the topic, he said.