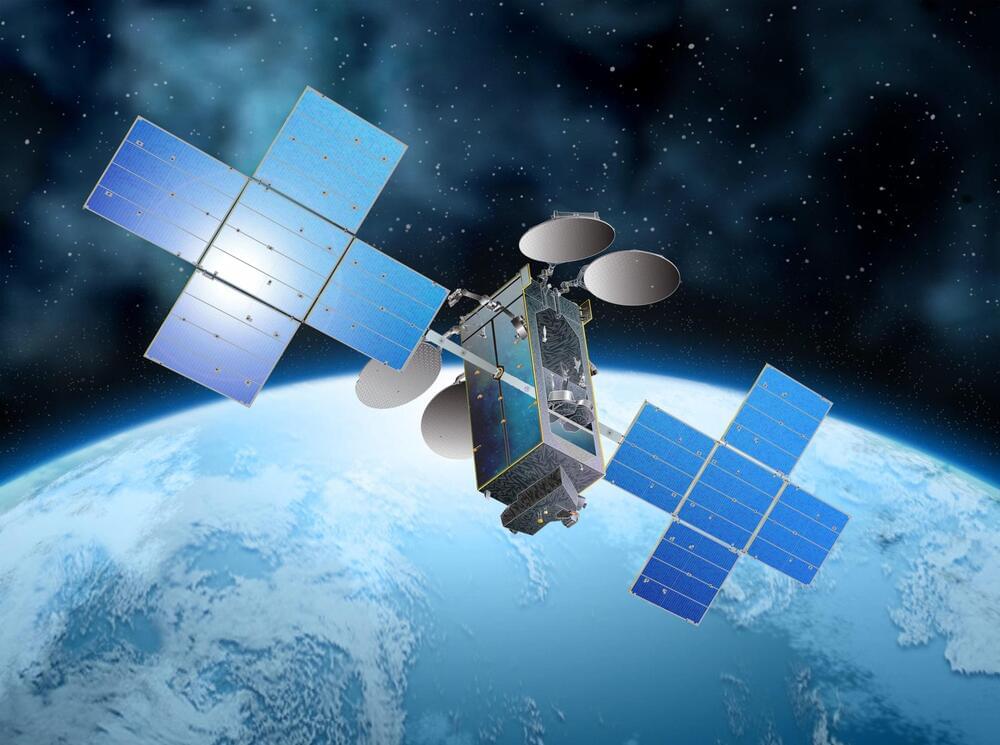 At 9.2 tons, it may be the largest spacecraft to ever launch to geostationary orbit.
SpaceX will launch the heaviest commercial geostationary satellite ever aboard a Falcon Heavy rocket early next year, following several delays.
Earlier this month, SpaceX customer EchoStar announced satellite builder Maxar Technologies had delayed the delivery of the much-anticipated Jupiter-3, which had been scheduled to launch near the end of the year.