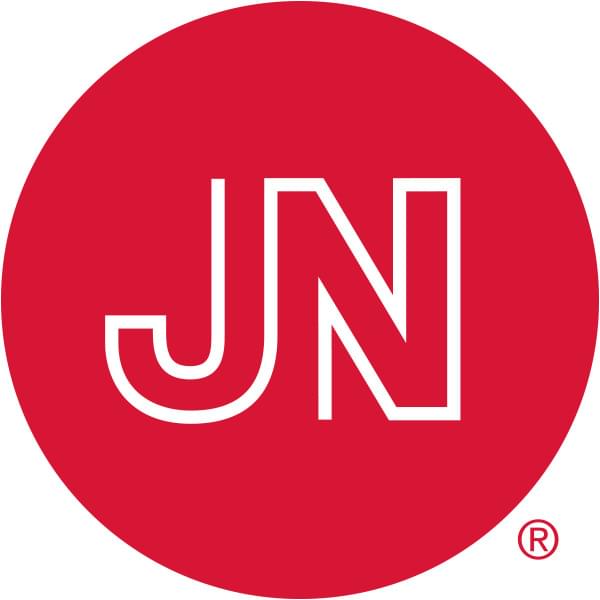 Jesper AndersonNo. Nobody can "leave their body". There is no evidence what so ever that this is possible.
What can be done is, copy many of your attributes and create a copy which behaves very much like you. But that's simply an advanced method of writing a book. I… See more.
Craig Everett JonesAlthough neurons are much like transistors, our emotions are not just ones and zeroes. We feel things in our gut. I think singularity fans are grossly underestimating the dependencies between human consciousness and organic physiology. And, your b… See more.
View 7 more comments.
Len Rosen shared a link.
With COVID are we at the beginning of the end or the end of the beginning? https://jamanetwork.com/journals/jama/fullarticle/2793011?gu…erm=052722
---
This Viewpoint discusses how variants and subvariants of SARS-CoV-2 will affect the continually changing COVID-19 pandemic and the ways in which the spread of COVID-19 can be controlled.